The information in this post might be outdated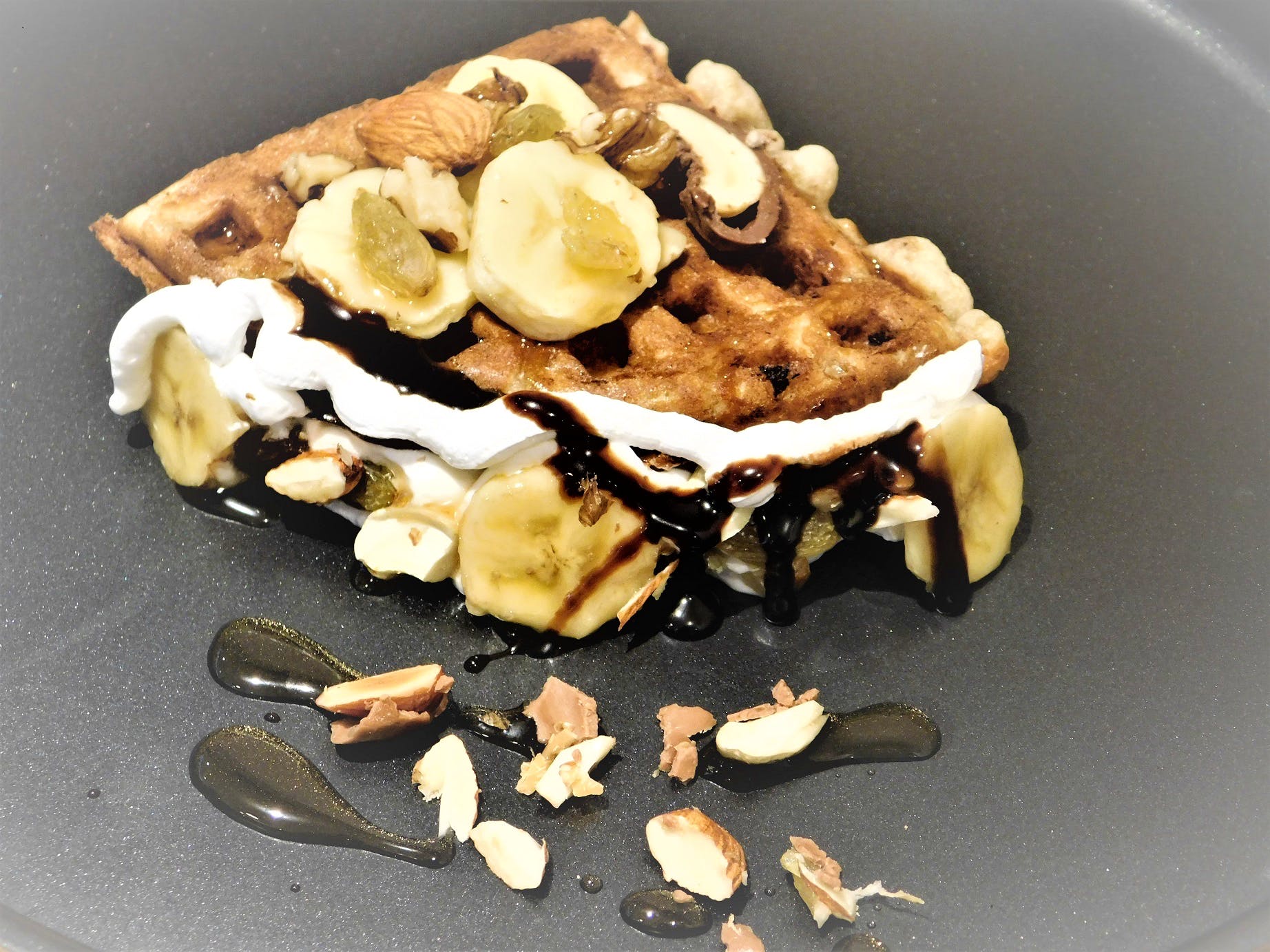 American Waffle House Has Lined Up Easter Specials And All For Just INR 100
What's Happening
Soft, freshly baked waffles are everyone's delight. To amp up this love, American Waffle House has added Easter exclusives to the menu.
How's The Venue
Head towards American Waffles for Easter celebrations this year. Even if you don't have a sweet tooth. the Easter specials from this chain has both sweet and savoury flavours to maintain the happiness quotient in everyone's life.
Choose from options like like paneer roll waffles (infused with paneer kathi roll flavours), hottie Nutella waffles (with a crunchy vanilla waffle), or (for strawberry lovers) an icy-strawberry waffle which also comes with a scoop of vanilla ice-cream. We recommend going with the fruity-nutty waffle if you are someone who likes everything in one bite. Wash it down with a mock pina colada. The celebrations start from Good Friday i.e. April 19 and continue till April 28 at all their outlets.
Also On American Waffle House
Ask sneha a question