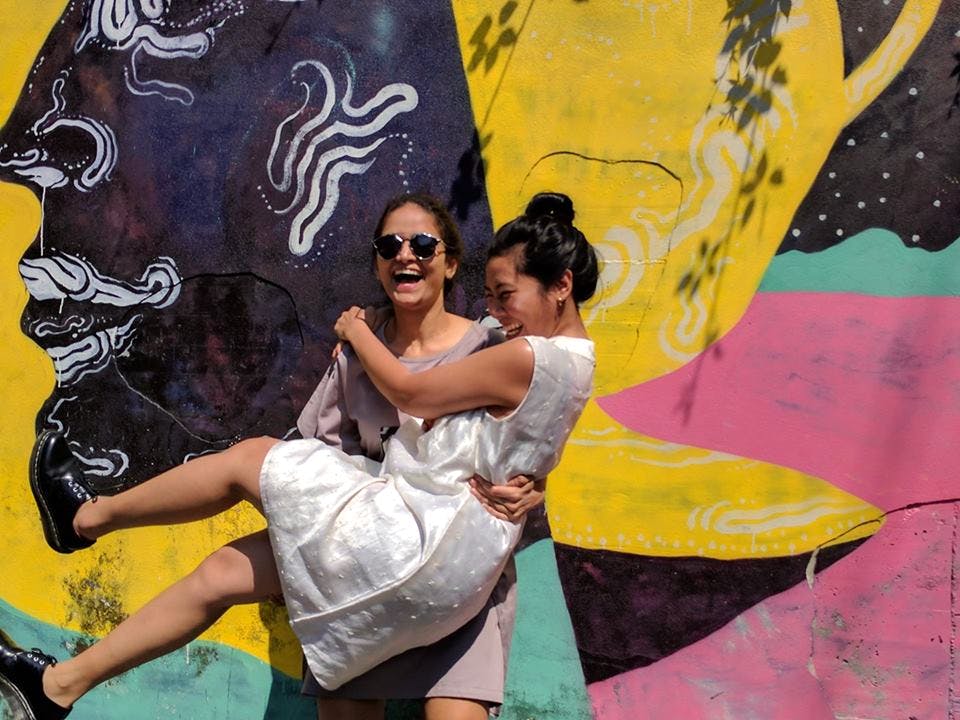 This Homegrown Fashion Brand Does Upcycled Clothing
Shortcut
If you care about the planet and worker's rights, check out Door of Maai – a fashion brand which is trying to urbanise upcycled apparels.
What Makes It Awesome
Conscious about where clothes come from, what material and dyes are used, and how workers who make them get treated? Fashion label Door of Maai ticks all the boxes. They make their products with certified organic cotton, khadi and handlooms. And also have a parallel upcycled collection which makes one-off pieces to reduce fabric leftovers and export surplus. They also have a social wing (DOM Socials) which conducts workshops and programmes on community development and empowerment and run a vocational training unit at the Alipore Woman's Correctional Home, where they train women to make sustainable fabrics and materials. And they have joined the #whomademyclothes, an attempt to bridge the gap between consumer and workers.
Pooja Gupta started the brand in December 2016 with an eye on creating clothes with a conscience.
Pro Tip
They have a sale which has 30% off on all their apparels on their official website Prices start from INR 1,900-INR 3,000. You can also buy the brand on these other sites as well.
Comments