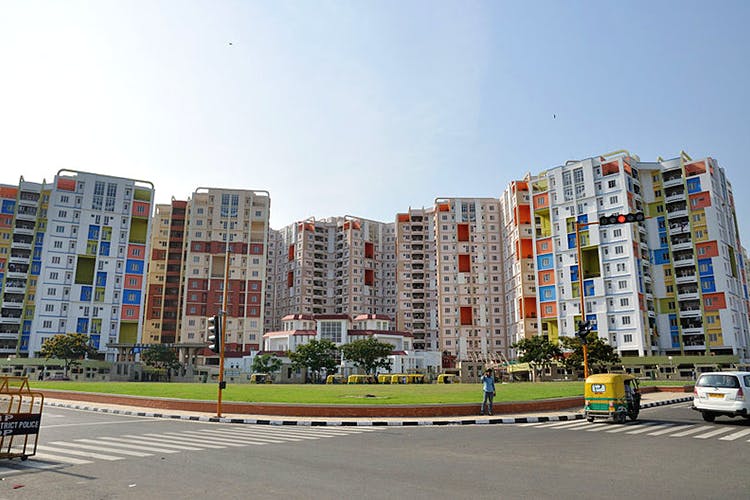 Looking To Rent A House In The City? This Group Is Going To Make Your Job So Much Easier
Shortcut
If you're looking to rent, sell or buy a flat in the city, Flats Without Brokers in Kolkata is your god-sent group and you need to join ASAP!
What Is It?
Is there honestly anything scarier than house-hunting horror stories? Well, you can now say goodbye to struggling with brokers because Flats Without Brokers is going to make looking for a flat a whole lot easier. This group is all about cutting all the middleman and helping you rent, buy or sell a flat directly. They have a ton of posts that talk of renting or buying flats. All posts come with at least a couple of pictures of the place, a brief description of the location and the price range.
The group covers most of the city. You're sure to come across a flat in the area of your choice.
Tell Me More
All you have to do is ask permission to join the group on Facebook. You have to mention why you want to join and then the admin approves of your request and you are good to go. There's a strict 'no broker' policy so there's literally no need to worry. Just post about the flat you want to rent out or buy (the post has to be approved by the admin before it appears on the group) and wait for a response. Alternately, you can scroll through (literally!) thousands of posts and comment under one that catches your eye. Easy peasy lemon squeezy!
If you're looking to rent a new place or if you're new in the city, you need to get on this group.
Comments