Cortado, Piccolo & The Dead Eye: This Cafe Has A New Range Of Specialty Brews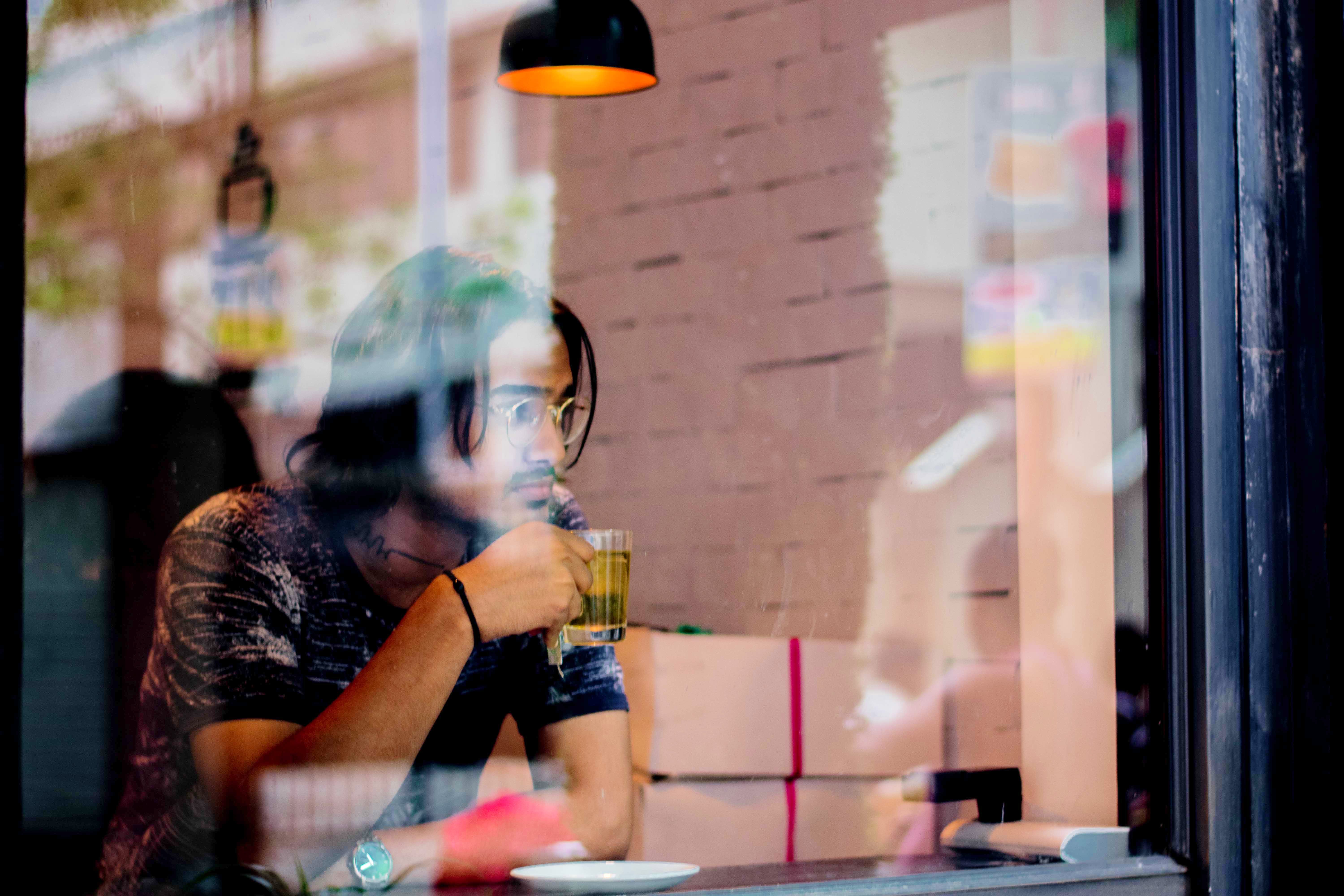 Shortcut
Zee's Coffeeshop has introduced some fantastic brews to match the rainy day mood.
Coffee For The Season
Whoever said coffee can be had in just a few ways? Take them to Zee's and prove them wrong. The cappuccinos and macchiatos aside, they have introduced a whole range of hot and cold brews. If you like it hot, try their cortado (one of the few places in the city you'll get this) or their piccolo latte. Love a good strong kick of caffeine like a worm dirt (a really strong coffee)? Try Zee's Red Eye, Black Eye and the Dead Eye – drip coffee with one, two and three shots of espresso. We challenge you try falling asleep after that!
The weather's perfect for a cold brew too and Zee has a whole range of these. The Mazagran is a Portuguese version of a black Algerian coffee served with lemon. Be a tad more adventurous and try the Sparkling Iced Mint Espresso which comes with a twist of soda and mint. For a mild fru fru option, go for the Greek frappe.
If tea is more your kind of cuppa, they've introduced a range of special superfoods tea such as chia, quinoa and more. These are made from T-Tales tea – you can also pick up some tea boxes to take back.
Order a olate of brownies, cookies or their delicious quiche to go with the coffee. Or of you want something more substantial, they have introduced burgers, sandwiches (in grilled cheese, roast chicken and pesto mozzarella varieties) and spaghetti (topped with their homemade red sauce).
Anything Else?
You can pick up quirky clay and ceramic crafts here. And look out for the works by local upcoming artists displayed on walls. The cafe is also planning to host occasional vinyl nights on Sundays with people like Reevu Wangdi (yep, the guy who started Momo I Am), Varun Desai (musician and entrepreneur) and others. Check out more here.
Comments