The information in this post might be outdated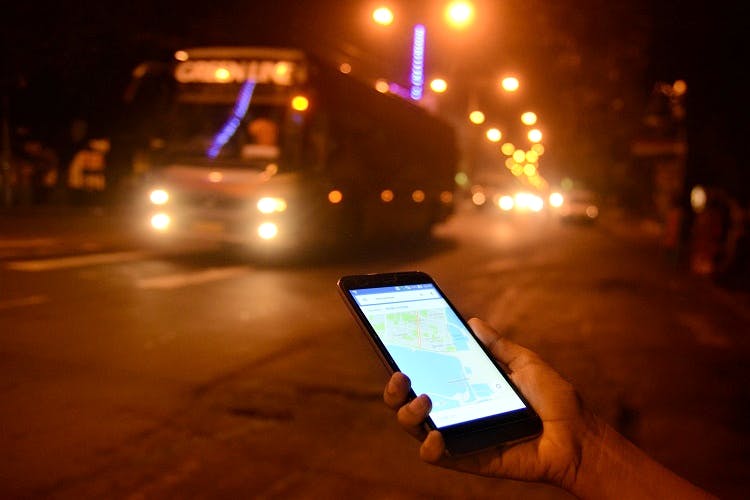 Now You Can Plan Your Bus Commute Better With Real-Time Info Via Google Maps
Shortcut
How many times have you been stuck at a bus stop wondering when your next bus will arrive? The freshly-launched Google Maps will now make your bus commute better with just few taps. And the timing couldn't be better – what with all the traffic snarls due to rain.
What Is It?
Real-time information on buses in Kolkata on Google Maps. So the next time you are planning a trip from say, Rashbenhari Avenue to Park Street, you can key in the locations on Google Map and it will show you the buses on your chosen route that are headed to your bus stop. It also indicates how long the trip will take. If a bus is delayed, you get updates on ETA. Cool, eh? What is even cooler is that this is the first launch of real-time transit information for Google Maps in India.
Anything Else?
It's available on key WBTC transit routes right now, but will expand to others soon.
Comments