These Make-Up Artists Will Help You Look Flawless On Your Big Day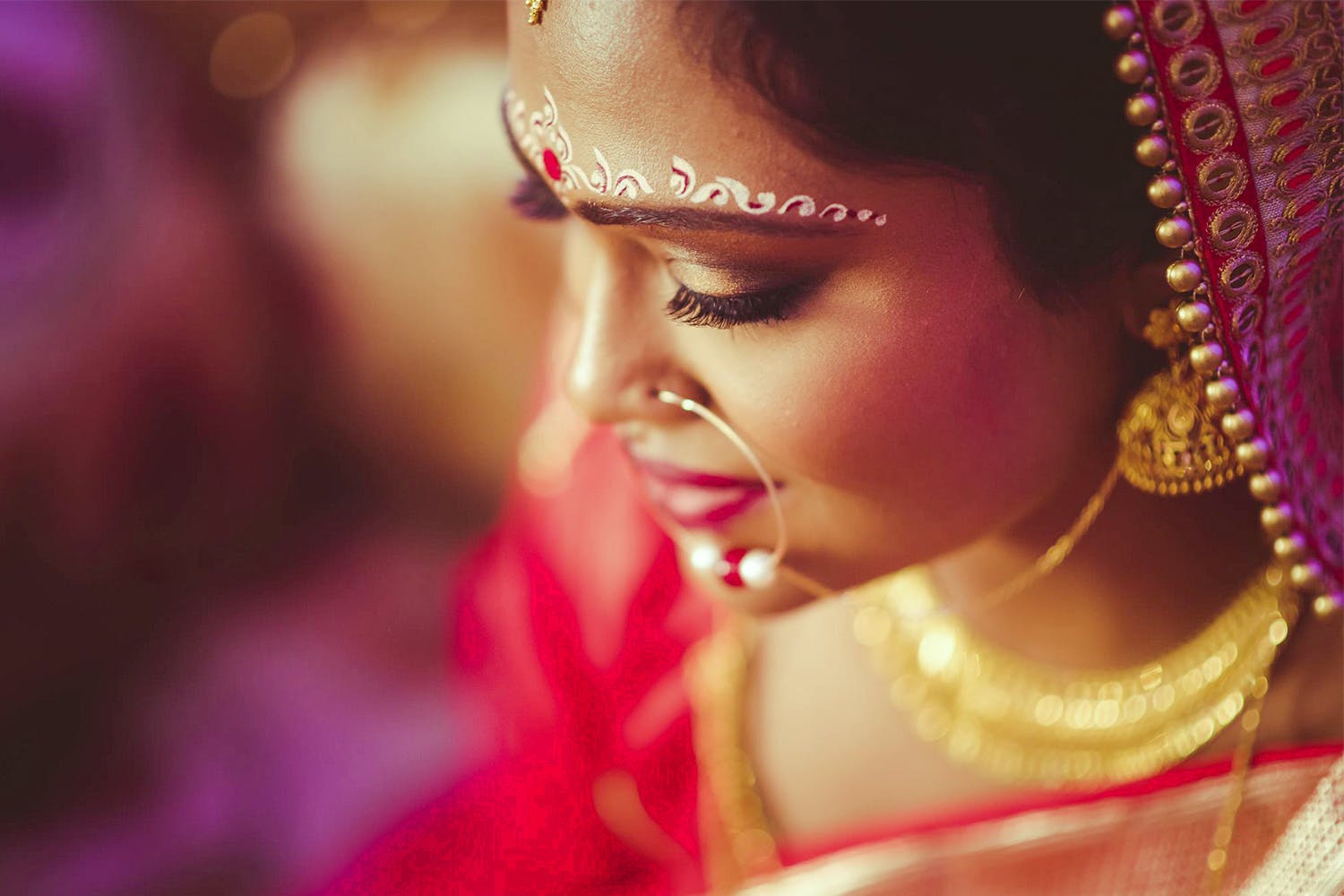 Been getting bridal jitters about your wedding day? These make-up artists can take your D-Day look to the next level.
Moitrei
Moitrei is a Salt Lake-based make-up artist who really knows how to play up the drama in your eyes. Her Instagram handle is 'KohlEyes to BerryLips'. She also provides make-up services for the relatives of the bride and groom. The services will come for anywhere between INR 12,000 to 20,000.
Samarpita
This talented girl from Behala is one of the most sought-after make-up artists in the city for weddings. Samarpita also provides services for engagement and pre-wedding events. Her services will start from INR 10,000 onwards.
Trisha Das
If you are a bride who is very particular about the make-up products, look no further. Trisha is one of the few make-up artists who will provide Bobbi Brown products for bridal makeovers at a very affordable price. How much? Anywhere between INR 12,000 to 15,000.
Sandy Dasgupta
Sandy Dasgupta has magic in his hands. This young and talented make-up artist can help you get ready right from your mehendi to the bou bhat. He will ensure that you look your stunning best in any type of lighting, from indoor to outdoors. His services start from INR 12,000.
Gargee
Gargee started her journey as a make-up professional by assisting her mentor. Now her work is complimented and sought after by many. Her forte is dramatic eyes and eyebrows. She uses a range of products from Nyx to Inglot to M.A.C. She charges anywhere between INR 11,000 to 13,000.
Comments