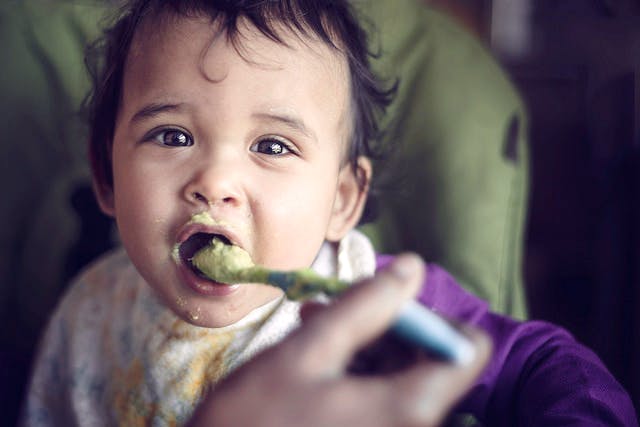 Ward Off Baby Weaning Woes With These Nutritious, Homemade Meals
Shortcut
Hungry Bums, a Kolkata brand that provides homemade baby cereal which is organic and not preserved, nutritious and not processed, and delicious without being unhealthy.
What Makes It Awesome
If you are a new mommy, you would know that the struggle of feeding tiny tummies with food that is homemade and healthy is real. Enter Hungry Bums' homemade cereal mix to the rescue - combining superfoods that are essential for your baby's growth and should be a part of her/his everyday diet. Unlike other baby food brands available in the Indian market, this one, we're told are free of harmful chemicals, preservatives and processed sugar. Apart from apparently helping in increasing immunity and a healthy weight gain, these mixes are hassle free to prepare and travel friendly too. Some of the available combos are Rice & Maize Mix, Rice & Makhana Mix, Dry Fruits Powder, Wheat/Rice and Moong Dal Mix, and Multigrain Mix (all for INR 375). They also do a a Dry Fruits Powder - an immunity booster for INR 545 and will be coming up with a range of biscuits soon.
Comments