The information in this post might be outdated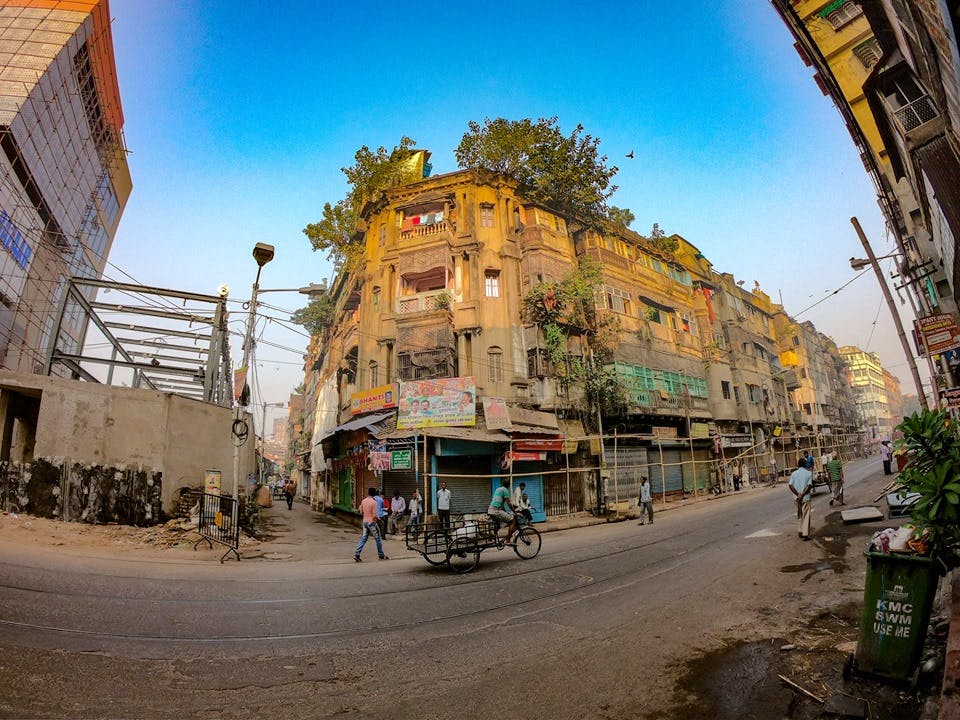 Wanna Know About Kolkata's Murder Mysteries? Sign Up For This Walk Now
What's Happening
Did you know that our City of Joy was witness to some brutal, cold-blooded murders in the 19th century? Yes folks! Most of the murders were some of the most challenging cases handled by the detectives of the Calcutta Police Department and mostly involve the eternal chase of one Bengali Police Detective and his elusive convict.
Several murder mysteries, like a Jewish housewife found brutally murdered in her bedroom in 1868, little girls gone missing from North Calcutta from 1870-78, shook the city during the 19th century. There is also a case of a queen and her accomplices robbing a jewellery store and murdering the munshi!
Want to know more about such spine-chilling stories? Then, register for the Murder And Mayhem Walk being organised by Heritage Walk Calcutta on June 2 from 7:30 am - 10 am. Listen to stories straight from the memoirs of the detectives themselves, through the places directly associated with these crimes. The walk will also discuss why certain murders got more attention in the contemporary press than others as an extension of the deeply entrenched patriarchy of the time. You also get to question contemporary socio-cultural, racial and gender dynamics to situate the victims, perpetrators and the police.
How's The Venue
The meeting point for the walk will be the Federal Bank ATM located right in front of Poddar Court.
Price Includes
The walk will cost you INR 650 per person.
Pro-Tip
Carry a bottle of water - not plastic, please!
Comments