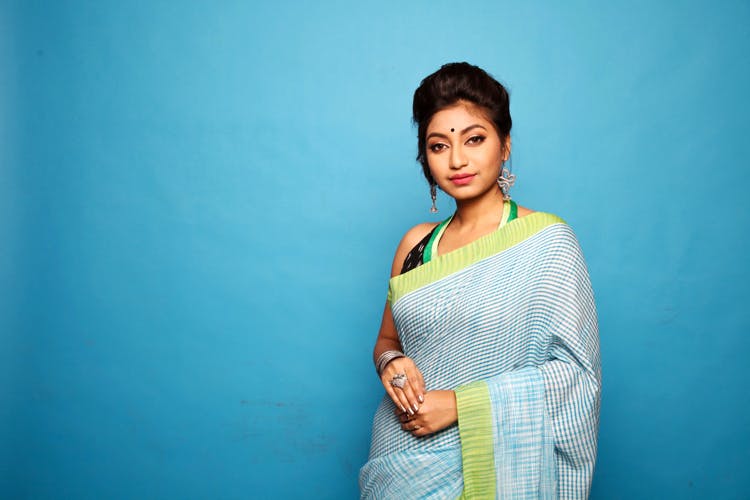 Old Clothes For New: This Online Shop Is Rewarding People For Clearing Out Their Wardrobes
Shortcut
Want to look fashionable and also feel good in the process? Twirl will let you donate your clothes in exchange for reward points!
What Is It?
New Kolkata-based online shop Twirl is selling trendy Indo-Western clothing and accessories, mostly created through upcycling. And they also buy back their clothing to promote sustainable fashion. People can sell non-Twirl products, too, in exchange for Twirl points, which are applicable on future purchases.
Twirl is also encouraging people to donate unwanted clothes, especially during the holiday season, which they distribute to those in need. Yes, doing a good deed will also get you reward points.
What We Love
For starters, we love that there's no excuse to say, "I don't have anything new to wear," when you can keep trading in your old clothes for new ones. And, we like how their products begin from INR 399 which isn't going to burn a hole in our wallets. Look through the current collection, and pick from their handloom cotton gamchaa sarees, hand-painted dupattas, kaftaan tops and clutches.
So, We're Saying...
Clean out your closet, sell and donate what you no longer need, and buy yourself a new, upcycled wardrobe. And, when you get sick of your new wardrobe, go ahead and repeat this process. Find out more here.
Comments