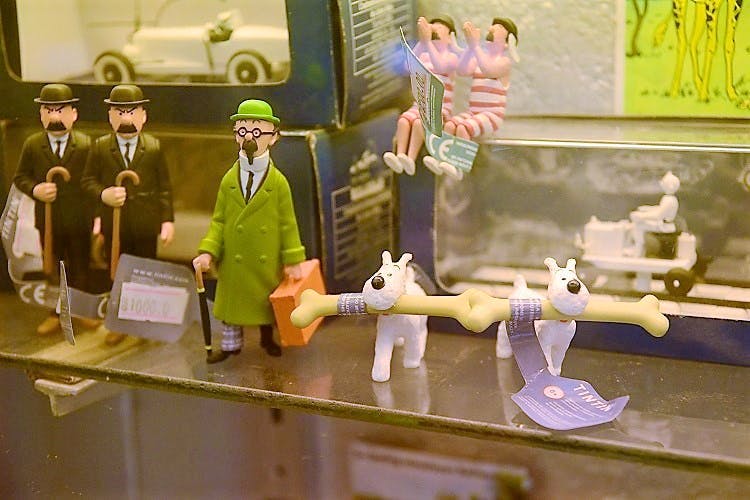 Pick Up Figures At The Oldest Toy Store
If like all Tintinologists you are dangerously partial to Tintin merchandise, head out to the India Hobby Centre. A unique toyshop that was founded in 1954, it has a collection of carefully chosen items that will delight children and adults alike.
The Hobby Centre had many more outlets in cities like Mumbai, Bengaluru, Delhi, Chennai, and Hyderabad. All of these have closed down, the branch here is the last remaining one. Read more about it here.
More Information
New India Hobby Centre
Nearest Metro Station: Halasuru
Comments