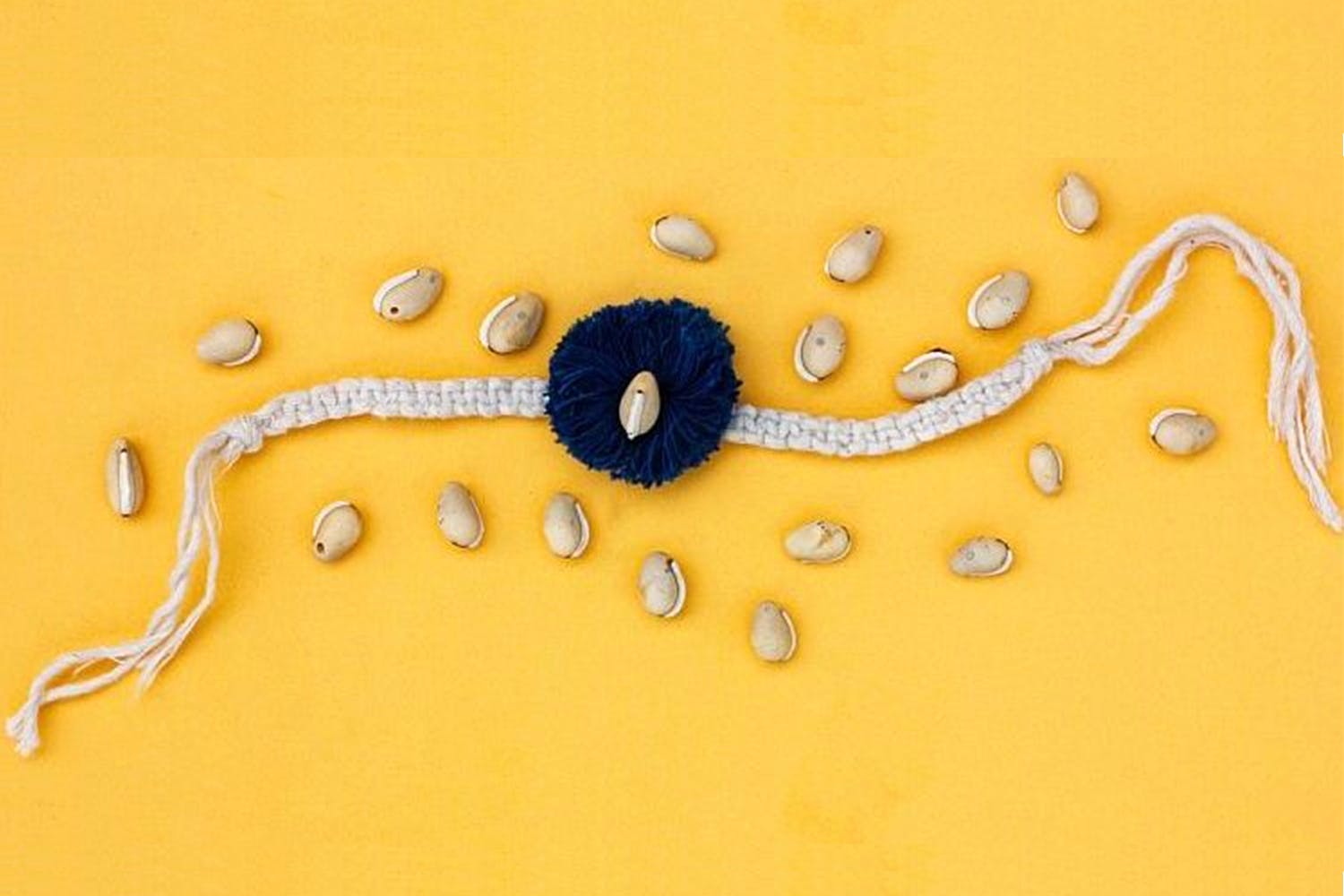 Go Green: Pick Up Organic, Eco-Friendly Rakhis This Year
Shortcut
Worried about the planet and where our consumerist lifestyles are taking us? Want to make sure that you lessen the impact on the planet when you buy something? Pick up some green rakhis this year.
What Makes It Awesome
This year, for rakhi, you can make a greener choice if you go with the rakhis from The Gram Art Project. They are creating unique eco-friendly rakhis which let you know where the cotton for the rakhis was grown, how the materials were made and who has woven and designed the finished products. You will also get a seed along with the rakhi which you can plant later. They are made by women of the Nagpur district starting from the spinning process to the designing process. Most of these women are housewives or farm laborers. You can order the rakhis at gramartproject@gmail.com.
Comments