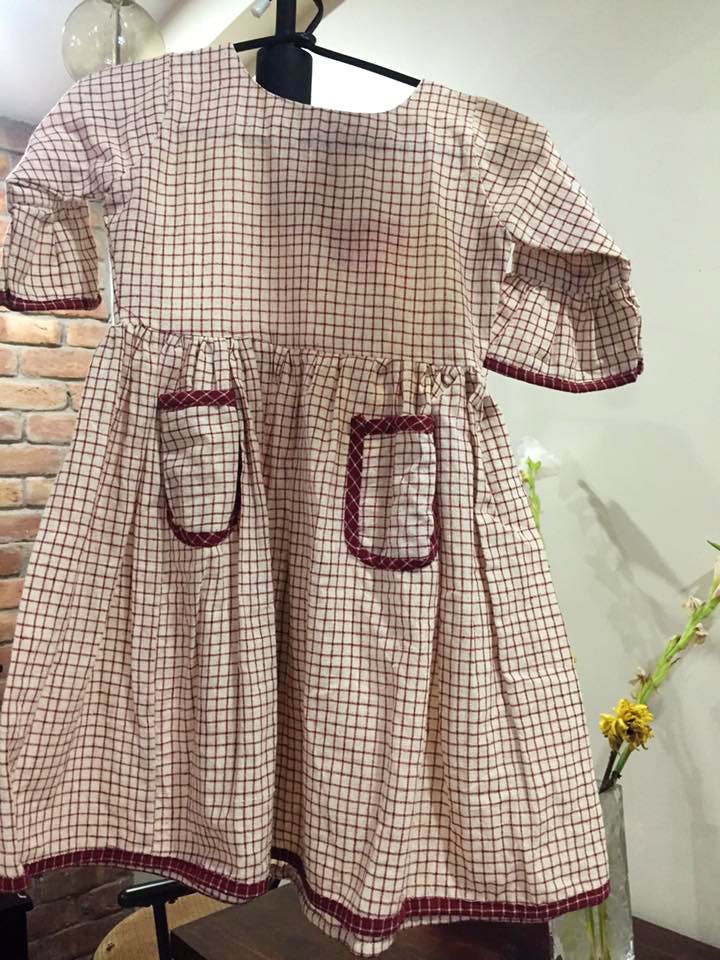 Popricot For Kids' Clothing In Natural Fabrics And Bright Colours
Shortcut
Looking for non-fussy clothing for your kids? From toddlers to pre-teens, city label Popricot does a range that is subtle yet colourful.
What Makes It Awesome
Popricot's primary look and feel is relaxed, with a good finish and come in modern, muted colour schemes. The designs are very international but yet comfortable for kids. Bestsellers for girls are the gingham retro-style frocks and loose and dreamy blue shifts. They also do colourful sarees in kid sizes for those special occasions. And kurta sets for boys sometimes teamed with little waistcoats to complete a colourful folksy look. The cropped tops with zari borders over dhoti pants are a must-pick for a special event in the summer. As are the dungaree-style jumpsuits in yellows and pinks. Very few pastels here - because come on, people, kidswear doesn't always mean muted shades!
Pro-Tip
We like the fact they only natural fabrics are used so no synthetics that can be harmful to your children and to the planet (you would have to be living under a rock if you didn't know that fibres from synthetic clothes end up in water bodies and cause irreparable damage.
You can find them at pop-ups around the year. For instance, look out for the annual Hansel & Gretel event.

Comments