The information in this post might be outdated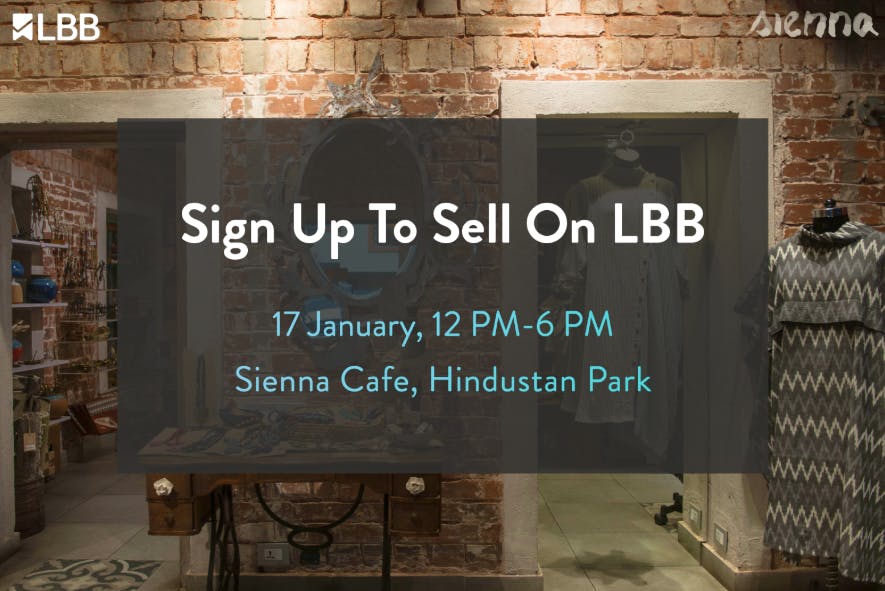 Run A Small-Medium Size Business? Sign Up To Sell On LBB
What's Happening?
If you're following your passion, running an AWESOME small-medium sized business, selling amazing products - this one's for you. A chance for you to showcase your products to the LBB crew... and even sign-up to sell on LBB!

All you need to do? Sign-up for this event here and if you're selected, you get to bring your products to our offline event & show 'em off- next thing you know, you can get featured AND also sell your products through us!
How Do I Sign Up?
Entry's free, but by invite-only. Fill up this form and someone from the LBB crew will get in touch with you regarding your dedicated time slot: https://sign-up-to-sell-on-lbb.paperform.co/

Event's happening on 17 January at the beautiful Sienna Cafe from 12PM-6PM, for shortlisted brands and businesses.

Excited to see you all, IRL!
Comments