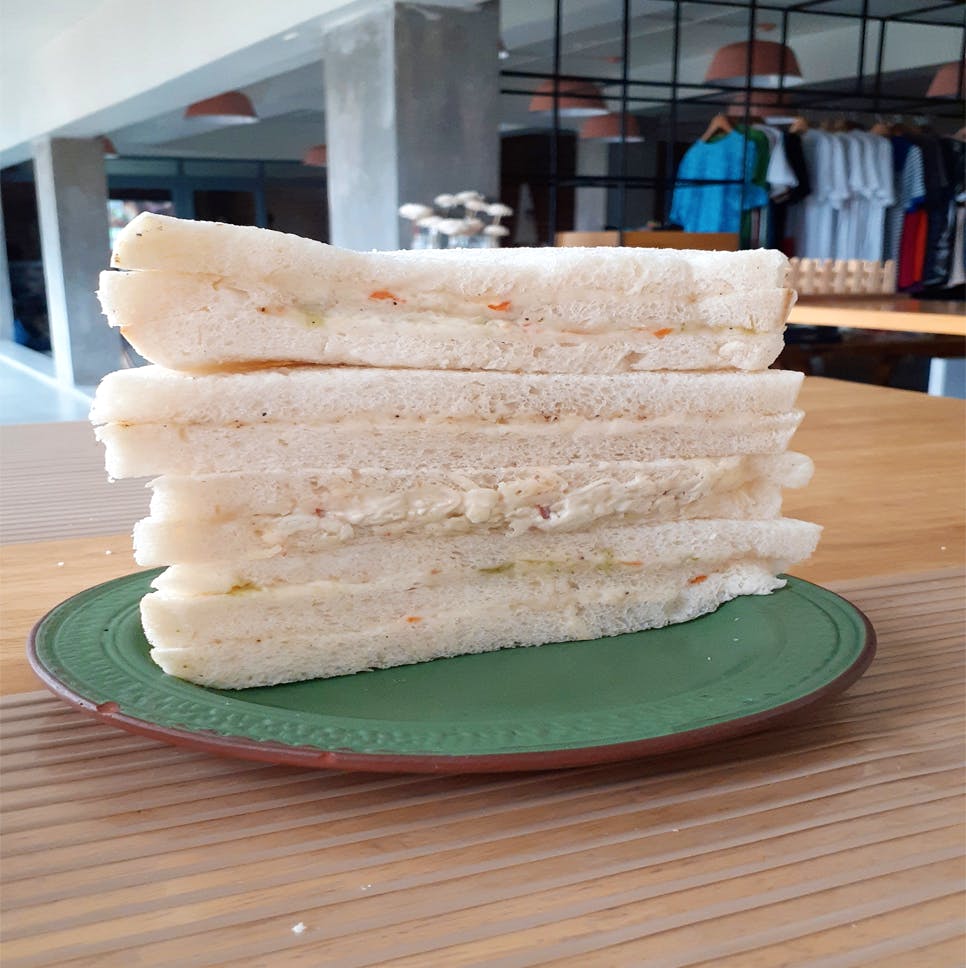 Hungry But In A Rush? Stop By This Small Grocery Shop Beside Loreto College For Delish Sandwiches
Shortcut
If you're in a rush and need to grab a quick bite, then stop by Danish, a regular grocery shop beside Loreto College that stocks really tasty sandwiches.
What Makes It Awesome
Heading to college or work and need something to eat on-the-go? Swing by Danish, a grocery shop situated just beside Loreto College, that does some really amazing sandwiches perfect to munch on while you're on your way to college or work. He's got the good ol' cheese sandwich, veg sandwich and Russian salad sandwich. Non-vegetarians can opt for chicken sandwich.
If you love cheese and butter or just a regular sandwich and happen to be in Park Street or Camac Street area, then stop by the shop. The veg sandwich has got cucumbers and tomatoes along with cheese and butter while the Russian salad sandwich is a double decker one with a filling similar to a coleslaw.
Now, don't go expecting too much - you won't get grilled sandwiches or paninis or sandwiches served with fries or crisps. But, believe us when we tell you that it tastes really good (think cheesy and buttery!). Add some Doritos (cheese flavoured nachos) or Bingo's Chilli Sprinkled Potato Chips with the sandwich filling and feel the taste going several notches higher.
What Could Be Better
We wish the chicken sandwich had more filling.
Pro-Tip
Don't expect much. It's just a regular grocery shop that happens to stock sandwiches as well.
Comments