The information in this post might be outdated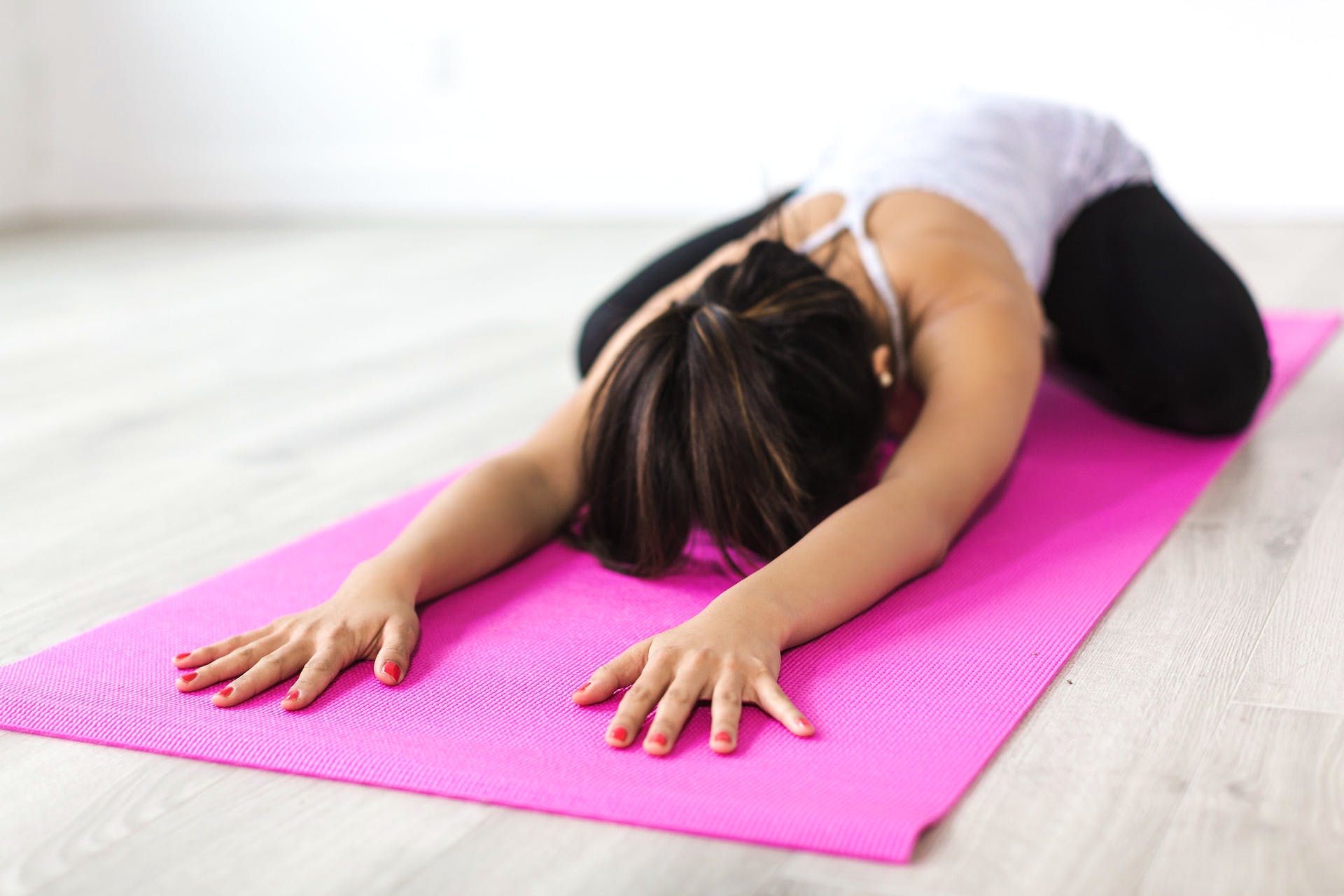 Open Your Chakras: Head Here To Celebrate World Yoga Day
What Is It?
Fitness and wellness company Mind Body Soul is celebrating International Yoga Day with a 3-hour workshop at Swabhumi on June 17. From yoga with martial arts to yoga and dance, they are going to have it all. And there will be six instructors for different sessions, so you can choose the one you want!
Why Should I Go?
Just become summer is about to be over, does not mean we still don't want that summer bod. This can be your chance to give up the laziness and start your fitness journey. The instructors will improve your techniques or teach you techniques that you can apply later. They also have sessions which involve dance and martial arts. Want something different to do with bae? Sign up for acro yoga, which is partner based. These sessions will help you increase core and mental strength. All you have to do is sign up and get your yoga mat! These sessions will be conducted by renowned instructors from all over India.
Anindita Ghosh (trained in ashtanga yoga) will be conducting yoga with martial arts. Yoga and dance is always a good combination – try the session by yoga teacher and choreographer Ronita Mookerji. For an improved posture, opt for the session by Mrinalika Bhanjdeo, a certified yoga alliance teacher. For better core strength, improved trust, flexibility and balance, you could go for Acro Yoga by Apoorva Jayrajan, a fitness blogger who is also researching about the effects that yoga has on the mind and body.
Anything Else?
All these sessions have different levels (beginner, intermediate or advanced) You can get more information and sign up here.
Comments