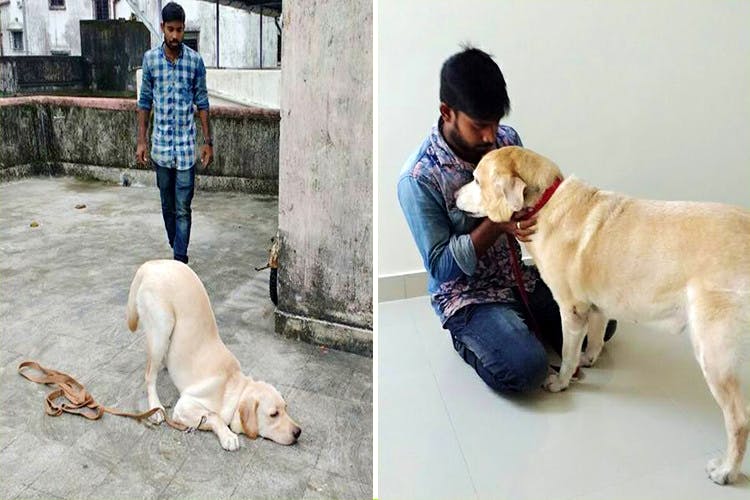 Subrata Dog Training Centre
Along with obedience training, this centre will also play with your furry friend, and look after them and even engage in photo shoots with them! Apart from training services, they also
provide crèche facilities. They have many videos on their social media, so don't forget to check them out for more details.
Follow them on Facebook here.