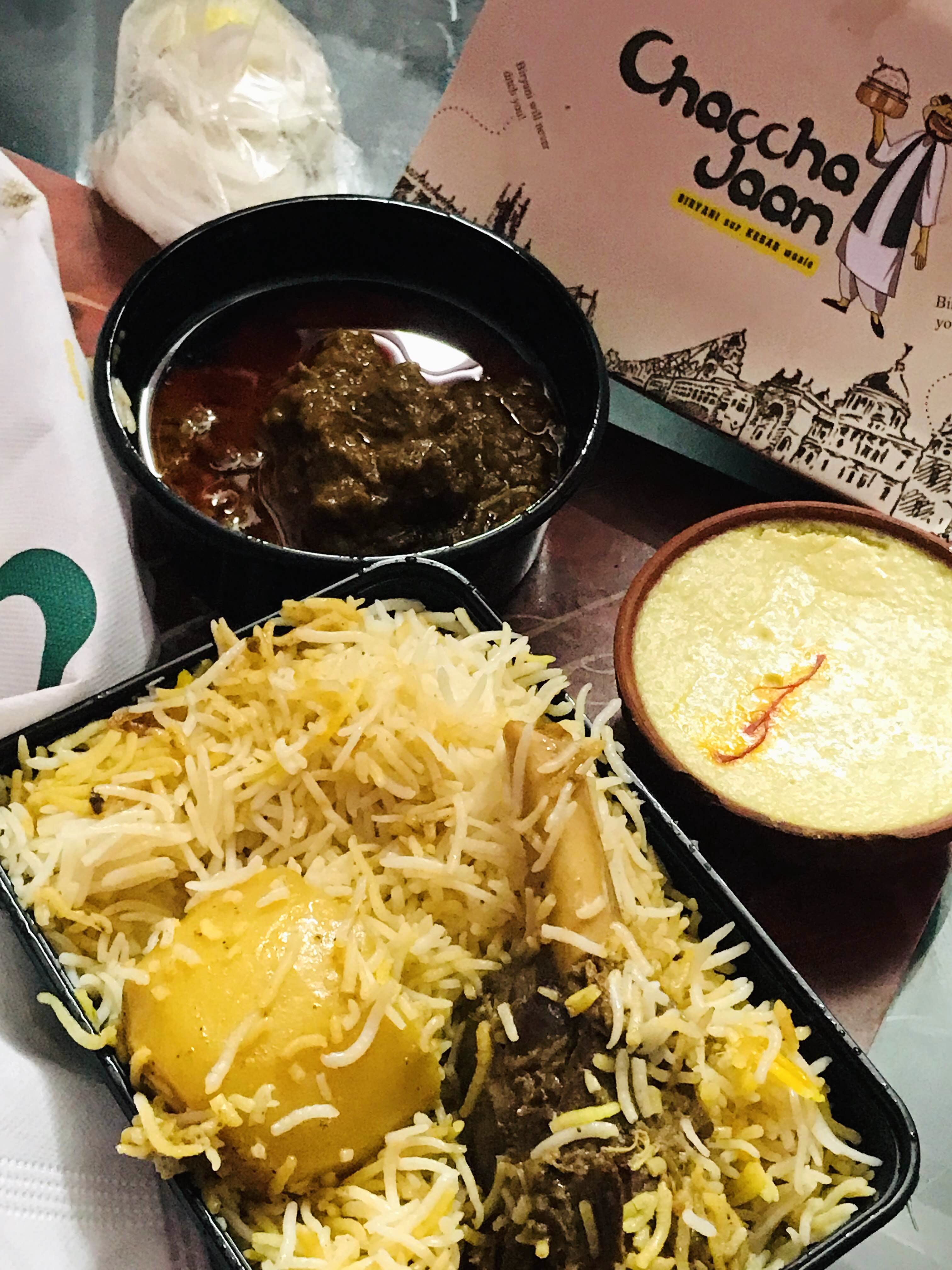 Tantalizing Treat From The Newly Opened Chaccha Jaan Biryani Aur Kebab Wale
What Makes It Awesome?
The tantalizing treat and the name, Chaccha Jaan-Biryani & Kebabs captures the essence of 'Purani Delhi'. The aroma of both the dishes - Mutton Biryani and Mutton Korma are sufficient to bring water in your mouth and has been brilliantly shaped by the chef. The Mutton Korma proudly showcases the nostalgic recipe flowing from the royal kitchens keeping its spices and flavours moderate. The irresistible magic of the flavours imparted by the spice bouquet balanced by dried edible flowers of the Korma gravy is just spellbound. To all the gastronomes of Kolkata, it's HIGHLY RECOMMENDED to savour these divine kebabs tucked in the busy and bylanes of Old Delhi carrying the Mughal legacy. TakeAway and Delivery only
What Could Be Better?
Open more outlets in Kolkata
Comments