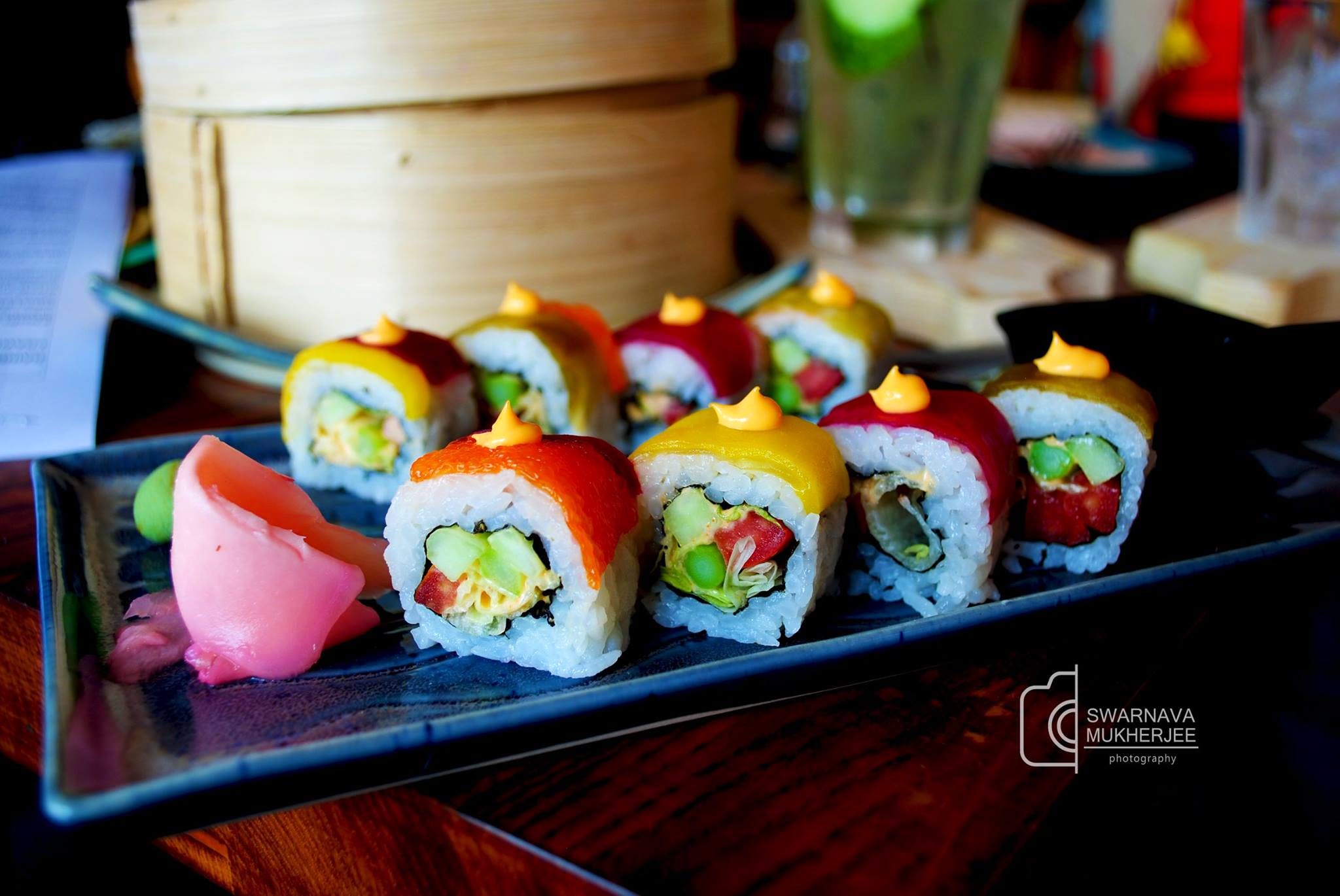 This Camac Street Restaurant Is Wooing Folks With Their Asian Delicacies
What Makes It Awesome
I recently visited The Fatty Bao, located on Camac Street and absolutely loved their the entire experience - the food, the decor, the ambience, the restaurant had such a positive vibe. I really enjoyed eating The Fatty Bao pork belly & jam, cocoa caramel, wild mushrooms, truffle oil dim sum and rainbow roll.
What Could Be Better?
I wish we didn't have to pay for the parking though. They have their own, but it's a paid parking space.
What's My Pro Tip?
Ample options for vegetarians as well. Although, the pork dishes, baos, the beef salad, sushi are to die for here.
Anything Else?
Also, the desserts are seriously bae, dessert lovers really need to indulge in their sweet delicacies, totally worth it!