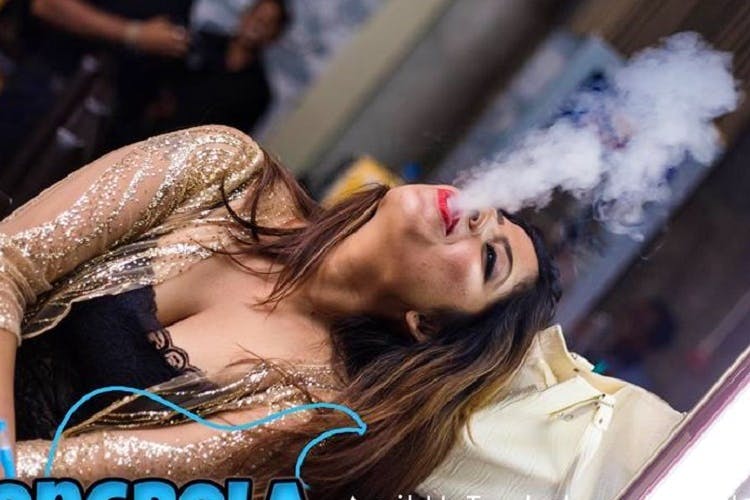 The Great Booze Story
Super affordable during happy hours, the hookah here will keep you very happy indeed. The Rose Shisha will keep you coming back for more. The bartenders shake up some intense cocktails if you are in the mood for some drinks. Keep an eye out for Karaoke Nights, Jam Sessions and Ladies Nights.
What We Loved: The menu is newspaper themed – so innovative!
Where: Sarat Bose Road
Pocket Pinch for 2: INR 800+
Comments