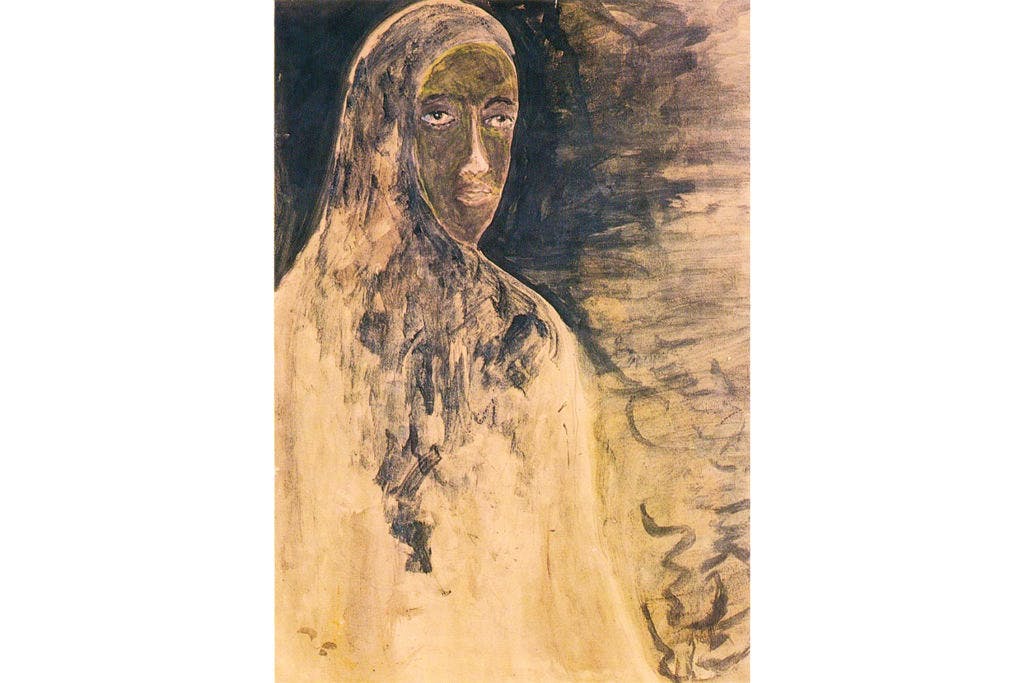 The Visva Bharati Museum
The Visva Bharati museum inside the Uttarayan Complex has the most abundant collection of Tagore's paintings. With the museum showcasing some of his popular and rare pieces, the museum office is the only place where you can lay your hands to prints of Tagore's paintings.
From his Veiled Woman to Seven Figures, Viva Bharati museum office stocks up on a wide collection of Tagore's paintings. You can buy them as a set of six or can also buy them individually. Most of them priced between INR 150 and INR 200, the museum office also stocks on some of his calligraphy prints! So, next time on a visit to Shantiniketan be sure to pick a few prints of the Bard's paintings to put up on your walls.
Comments