The information in this post might be outdated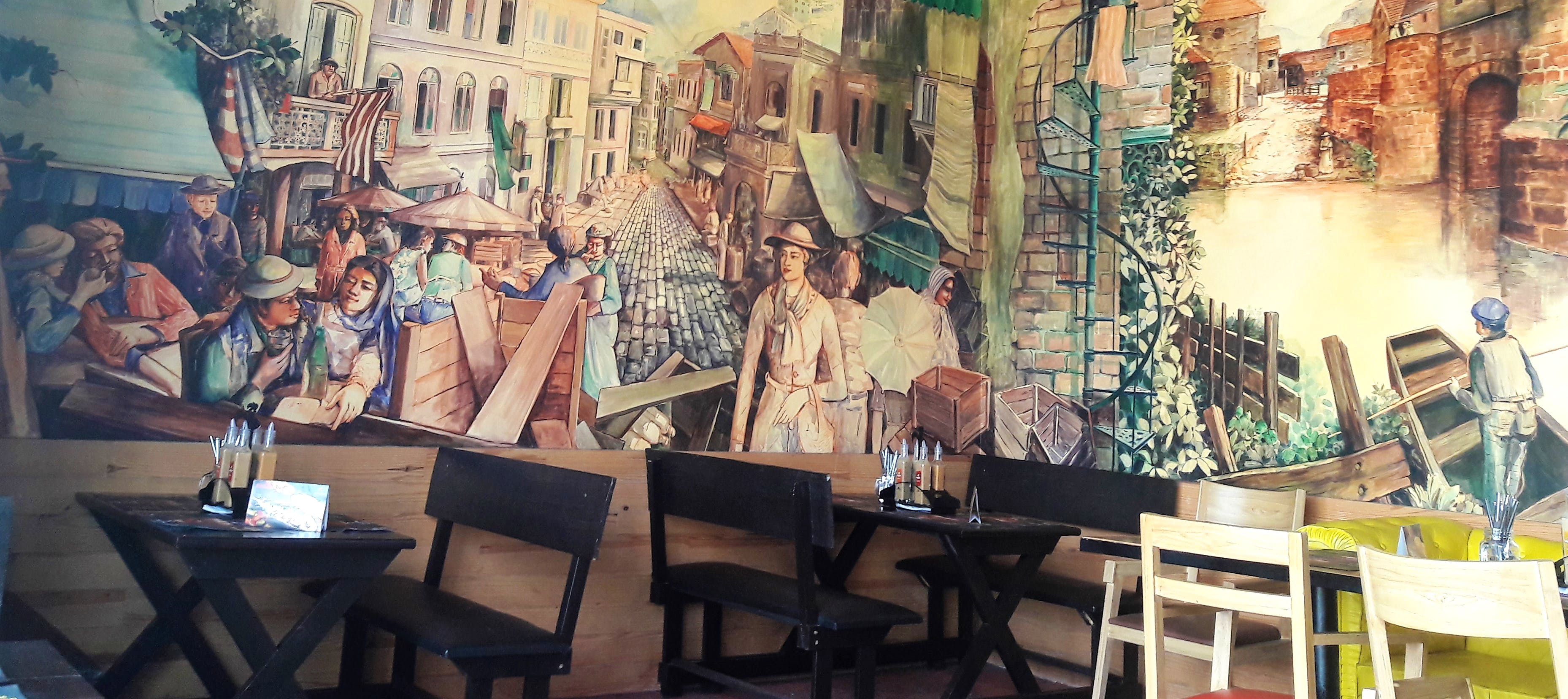 This Cafe & Bar In Kasba Is Just Perfect For Your Weekend Brunch!
What Did I Like?
Are you up for something new to delight your taste buds? Well if you are, then visit Barcelos at Acropolis Mall in Kasba. As the tale goes, this South African chain, named after the Portuguese town of Barcelos, has set out to offer an authentic taste of Portugal to its guests. Try the espetadas or the peri-peri burgers for an amazing Portuguese experience. The Afro-Portuguese cuisines of Barcelos are, however, worth a try too! Give it a shot with trinchado with rice, and you won't regret your choice. What makes this place even more special is the pastoral art that adorns its walls. The marketplace by the cobble-stoned road transports you to countryside locale as you enjoy their great food.
What Could Be Better?
A speedy service can add so much more to a diner's experience.
Comments