The information in this post might be outdated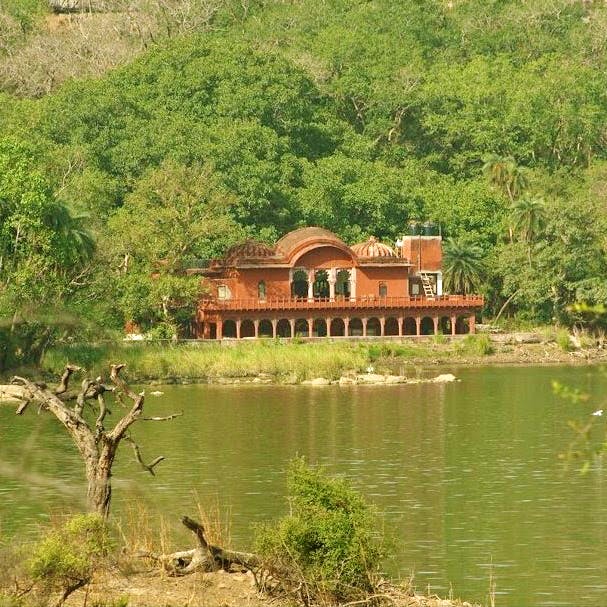 This Camp Will Be Your Non-Virtual Ride Through Jungle Book
26 Jan 2019 - 31 Jan 2019
26 Jan 12:30 AM - 31 Jan 12:30 AM
What's Happening
If you feel like you need your timely nature break soon, the BNHS Camp to The Golden Triangle is your perfect opportunity.
Going through Ranthambore, Keoladeo and Chambal, this week long (almost) trip will be your perfect nature visit. Ranthambore, being one of the largest national parks in Northern India and renowned for its feature of being a wildlife sanctuary will be enough to be your not-so-virtual Jurrasic Park experience. They say tigers can be spotted in day-time,as well, and other animals include Leopards, Nilgai, Wild Bore etc. You can also spot super super exotic trees, plants, birds and reptiles. (Also, the largest Banyan tree in India.)
The next stop, Keoladeo Natinal Park is a bird sanctuary, listed in IBS and also named a World Heritage Site. Although not huge, it is home to 400 species of birds. Syberian Rubythroat, Bluethroat, Greater White-fronted Goose, Comb Duck - to name a few. Lastly, the Chambal River is a tributory of the Yamuna river, and is a perfect space to spot threatened wildlife. Spot Endangered Gharial, Smooth-coated Otter etc.
Basically, this trip will be your personal Jungle Book experience! Visit these three spaces, each specially devoted to certain kinds of wildlife and learn about them a little more. Its a 6-day camp, the start and end point is New Delhi Railway station. They advice you to reach one day prior to the start date of the camp.
How's The Venue
The venue is arranger over three places - Ranthambore, Keoladeo and Chambal.
Price Includes
The camp is priced at INR 32,000 for BNHS members and at INR 33,500 for outsiders. The fee includes all accommodations, all meals, transfers from and to New Delhi, all permits and park entries. BNHS, by the way, stands for Bombay Natural History Society. Founded in 1883, it is one of the largest non-governmental organisations in India engaged in conservation and biodiversity research. Look them up, they have frequent trips with wildlife and natural history experts.
Make A Note
To register, call Hornbill House at 022-22821811/22871202, any day between Monday to Friday - 9.30am - 5.30pm. Or drop an email at bnhs.programmes@gmail.com.
Comments