The information in this post might be outdated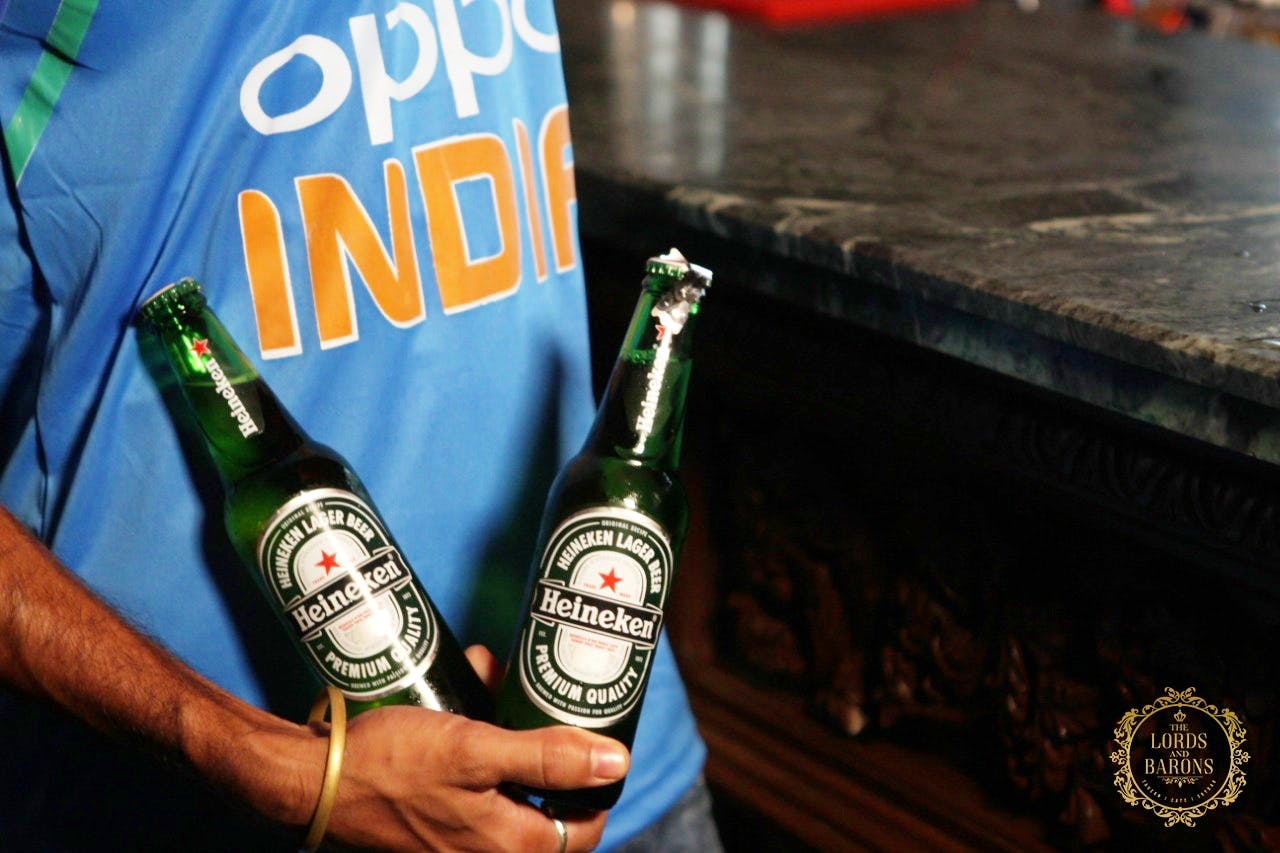 Take Your Squad To This Pub That Has World Cup Themed Drinks, Live Screenings & More!
30 May 2019 - 14 Jul 2019
30 May 7:30 AM - 14 Jul 6:00 PM
What's Happening
Sip on special cocktails, named after eminent cricketers and their famous cricket moves, such as MS helicopter, Eoin's Reverse Lap, Glen's Reverse Sweep and De Villiers Lapshot. Pair up any drink of your choice with their Worldup special food menu (veg and non-veg) including Dahi Papdi chaat, Spicy Aloo Bondas, Smoked Chicken Bacon Slider, Crispy Spicy Prawns Koliwada, Crispy Aloo Chaat, Spicy Peppery Fried Chicken, Pizza Bhatti Da Murgh, Smoked Prawns in Chilli Barbeque Sauce and you're good to go for game night.
How's The Venue
Louvre windows with stained-glass arches, intricate wood moldings, art deco furniture, Victorian baroque wallpaper, vintage brass lamps - everything's done right to go back in time.

Price Includes
The prices of the food items ranges from INR 169 to INR 389 whereas drinks are priced between INR 299 to INR 1,799.

Comments