The information in this post might be outdated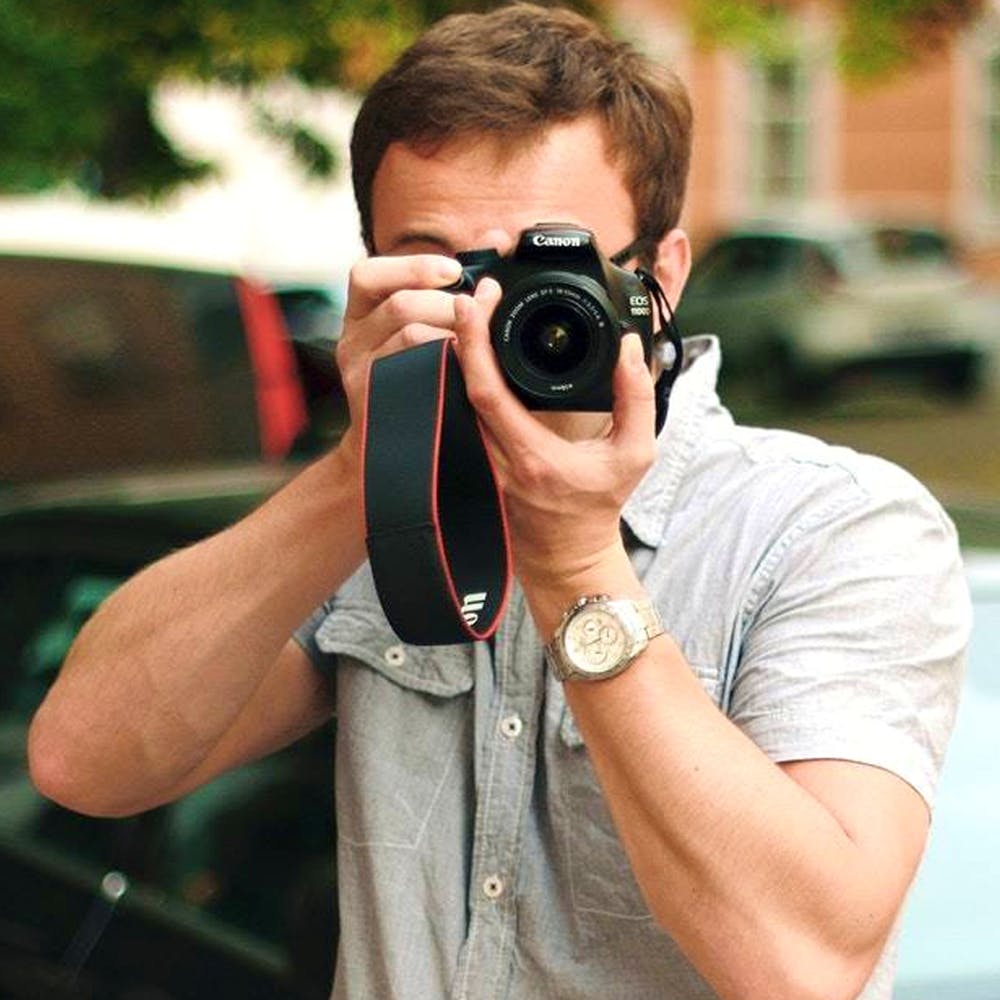 Click Click! This Workshop Happening in Mumbai Will Help You Hone Your Photography Skills
What's Happening
Ever stalked your favourite photographer on Behance or Instagram and wondered why your photographs even though clicked on the same camera aren't as good as theirs? If you're wondering about the secret to their success, be rest assure that there are no secrets to good photography, but only a few thumb rules that you need to understand and who knows, you could be the next sensation for your well framed, and focused photographs!

Girish Menon, an expert photography tutor (he has taught more than 4,000 students) is organizing a one-day photography workshop at Harkat Studios in Andheri where he will take time out to help you learn everything to do with your DSLR while also correcting some of the most common mistakes committed while clicking with the camera.

From understanding the how your camera works and your camera's settings to every minute detail about framing right, depth of field and photo formats he will teach you everything using an all-practical approach. You will use your DSLR all day to shoot and see the results for yourselves at the end of the day.


So, what are you waiting for? It's time to let your work speak for you!
Price Includes
The photography workshop tickets are priced at INR 3,000 per person.
Make A Note
Please carry your own camera, charged batteries, a charger (for emergency purposes), and a notebook to jot down some notes.
Comments