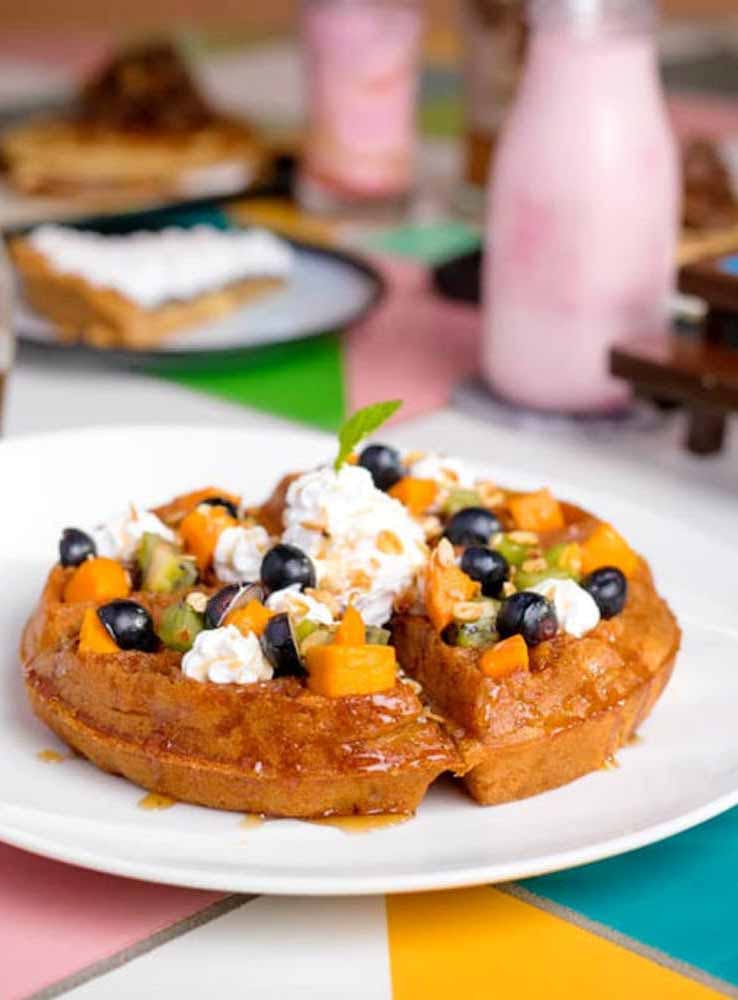 Save 'Em Bucks: Mumbai Restaurants To Try Under INR 1,000
Mumbai has a whole list of restaurants that serve great food, even on a budget. We went around town to give you some eateries that you can enjoy without burning a hole in your pocket.
Thotrin Cafe
North-Eastern food gets one to appreciate the simplicity and uniqueness of a good meal. Plus the cozy décor will really make you feel at home. The chefs don't follow any set recipe, so that's super exciting. They cook with the seasonal ingredients, and we're not kidding when we say we can taste the herbs as if they were freshly picked a few hours ago.
Price: INR 650 for two people (approx.)
The Next Big Thing
You have Italian, Chinese, Mexican and even a Thai menu to choose from at this all-vegetarian café. The interiors are quirky and cozy, which is great especially after a heavy day at work.
Price: INR 850 for two people ( approx.)
MM Kanafeh
This cute café in Bandra is a great option for those with a sweet tooth. If you're in the mood to experiment with some middle eastern desserts, MM Kanafeh is the place to be, especially if you want to bite into an authentic Baklava.
Price: INR 500 for two people (approx.)
Light House Cafe
Feel like grabbing a drink after a long day, and just chatting with your friends or bae? For times like these, cocktails and wine seems like a great idea. On a budget? At Light House Cafe in Worli, they serve mini packets of DIY cocktail mixes, which works great for those month-end nights. Not just this, they have some awesome pizzas that you can try.
Price: Under INR 1,000 for two people (approx.)
Tosha
Can't decide what to eat? Biryani is, and always will be, your go-to comfort food. Tosha at 4 Bungalows home delivers delicious biryani, a plate of which is full value for money seeing the quantity that is served.
Price: INR 400 (approx.)
Picnic All Day Eatery
This cute little café will put you into the mood for a holiday. With bright wall art, painted surfboards and other sea elements, this all-vegetarian café feels like a lovely adventure by the beach.
Price: Under INR 1,000 (approx.)
Italy In A Box
As the name suggests, this is your go-to place when you're in the mood for cheese loaded pizzas, pastas and everything Italian. They have multiple branches around Mumbai, and their homely food has never disappointed us.
Price: INR 750 for two (approx.)
Ask Protima a question