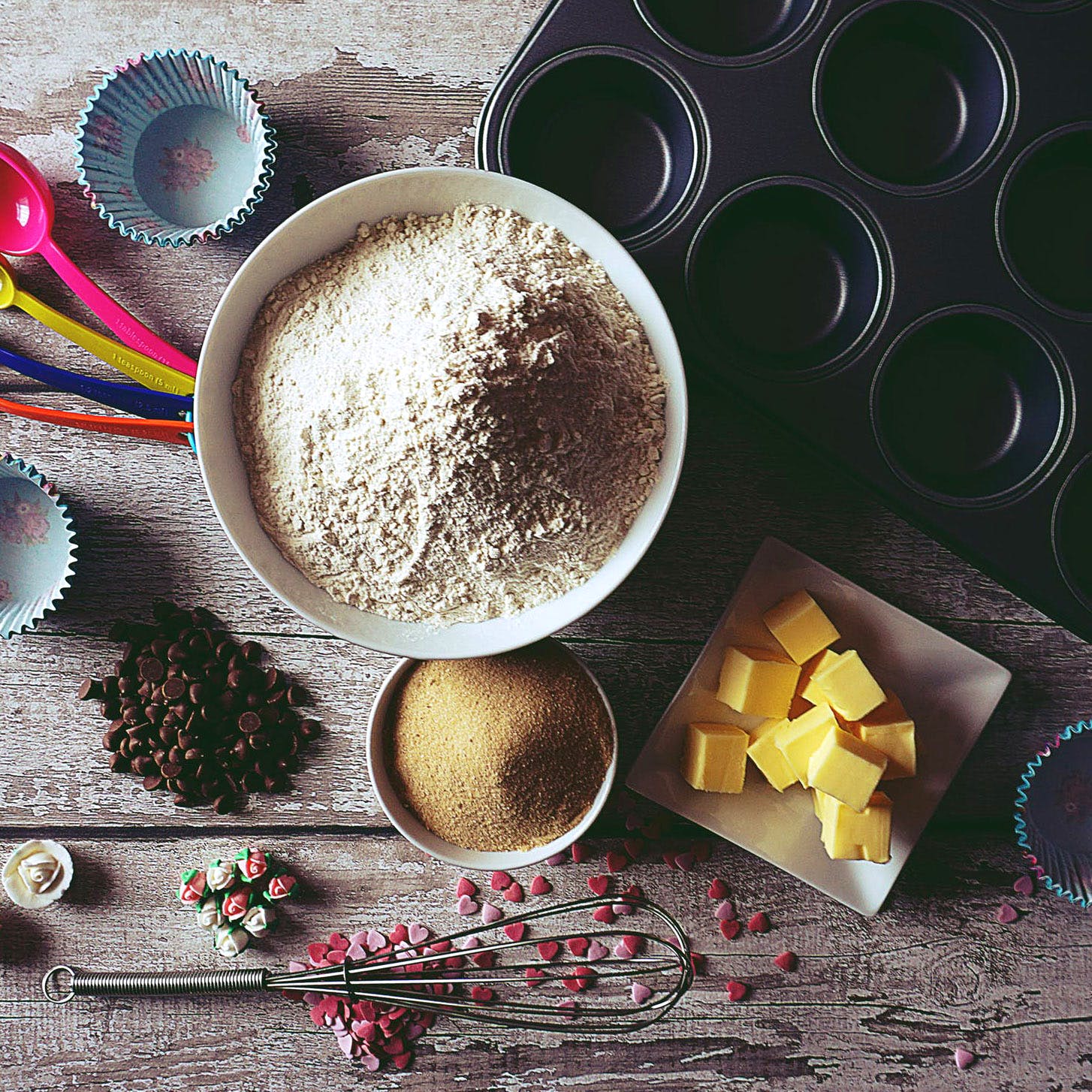 For Goodness Bake: Bookmark These Mumbai Stores For Baking Essentials
Baking is therapeutic, and if we could. We'd spend our lives trying to bottle up the delicious smells that waft out. If you're a budding baker or bake as a hobby, here are some stores you need to bookmark to help keep your supplies in stock.
The Baking Hub
This is one of the most popular stores in Mumbai where you can get all the baking equipment under one roof. Saucers, tins, racks, sheets, jugs, bowls, knives, brushes; whatever be your need, they have it all!
Arife Lamoulde
This store with multiple outlets in the city has everything, and more. They truly are hidden gems, and paradise for all those who love to bake. From chocolate and flour to sheets, cutters and moulds, they have everything that you need to bake. And we love the fact that they are so affordable (INR 50 onwards).
Food Décor Shop
This store in Borivali is a small but well- equipped store that will help you choose the perfect baking ingredients that you need. Moreover, this store is a great way to be inspired to bake; moving through aisles of ingredients stacked neatly on the shelves, we wanted to put on our baker's hat and bake a little something ourselves.
Baking World
This store in Thane is a great place to shop for all your baking basics. You'll find most of your baking ingredients (flour, essence, chocolate) and cake/cupcake decorating items here.

Irfan Mould
This store in Mira Road is famous for being one of the best baking supply stores in the neighbourhood. They provide all raw material for cakes and chocolates, as well as equipment like moulds and cake decoration items.

Take n Bake
Located in Malad, they are known for their high-quality equipment and great customer service. The products are reasonably priced as well. This store offers all sorts of baking ingredients and raw material.

Comments