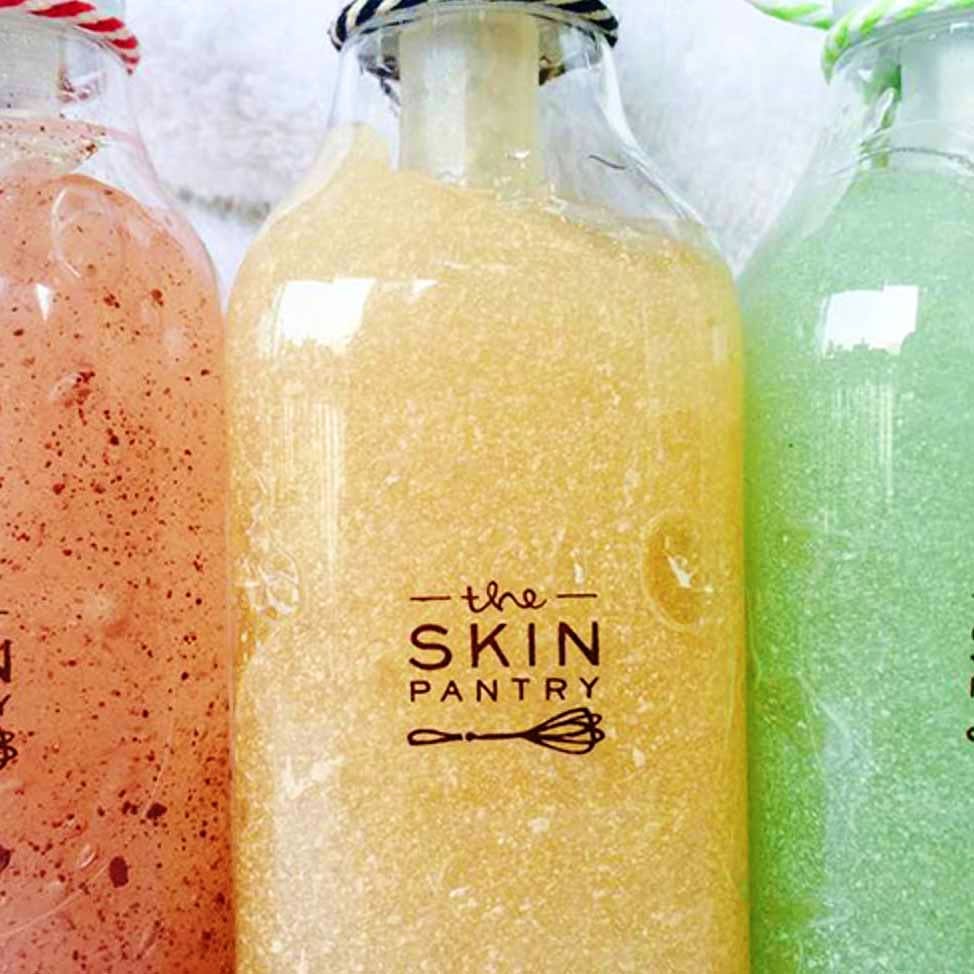 Get Fresh: Spruce Up Your Summer Routine With These Necessities
Summer is here which means we need to pay more attention to our skin and hair thanks to all the sweating and harsh sun. For all those who're on the lookout for great products to help you with your summer beauty needs, allow us to point you to some of our favourites.
Clay & Co Skincare
We love the fact that these face masks are super affordable, and smell heavenly! But wait, it gets even better. These products are completely vegan and natural. The coco berry and mocha face masks are our favourites.

The Body Shop
Their sweet-smelling body mists are our favourites throughout the year! Their summer collection too is pure love, and we're huge fans of their fruity, fresh scents. Their body mists are great to carry around with you all day, and you'd always find the season special in our bags (The strawberry range is our all time favourite.)
Bombay Perfumery
These perfumes might be placed a little on the higher side, so you can reserve them for those special occasions. We personally love the musk-loaded, fresh, light tones of the summer special range, and recommend them as gifts for all those who take their perfumes seriously.

Dr. Sheths
This is a luxury skincare brand that caters to the Indian skin. They have a whole range of face masks, eye creams, mists, skin brightening creams etc, but it is their daily sue sunscreen that we are huge fans of. For INR 950, you can get your hands on this sunscreen that is made of sunflower, lecithin and licorice extracts that help your skin stay hydrated, bright, blemish-free and of course, protected from the harmful rays of the sun.

RAS Luxury Oils
This beauty brand sells products made from plant-based ingredients and is cruelty-free and free of synthetic fragrances and parabens. Their essential oils are an important part of our night skincare routine. They're priced at the higher side, but totally worth it.

The Skin Pantry
Their skincare range is absolutely delicious! Okay don't get us wrong, we're just so obsessed with their amazing smells, we wish we could eat them all. This brand sells organic bath and body products that include fruity skin smoothies, espresso body scrub, body butters, face washes and much more. Their non-soap face wash is a little expensive, but worth every penny.

Comments