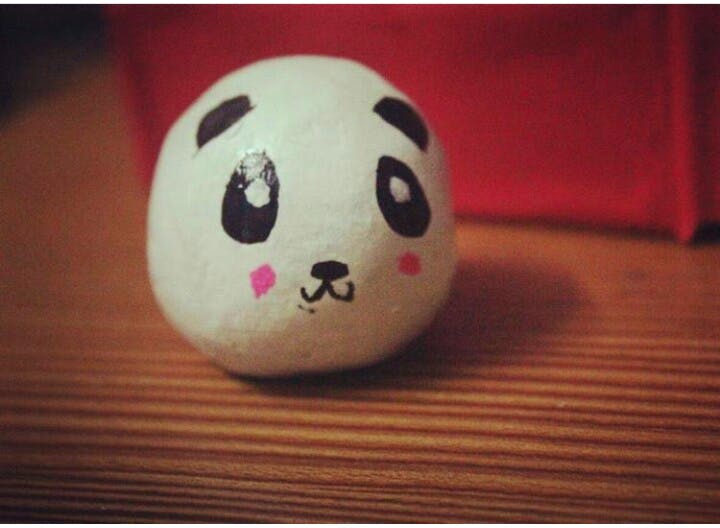 Get Customised Bookmarks, Photo Frames And More From Crafting Critters
What Makes It Awesome
I ordered a bookmark and two photo frames at Crafting Critters. First I was suspicious as i had asked them to make them something related to motorsports which we usually don't get around the city. They astonished me with the Ferrari bookmark, which I love the most, and two photo frames on motorsport legends. They somehow got to know what I actually needed and did amazing work. And at the best prices!
What's My Pro Tip?
Pour your heart out to them: they'll make you the best which you would have never imagined.
Anything Else?
Crafting Critters is an online homegrown business started by two crafters on Instagram. They craft gifts for your fandom, your loved one or anyone! They also make chocolates.
Comments