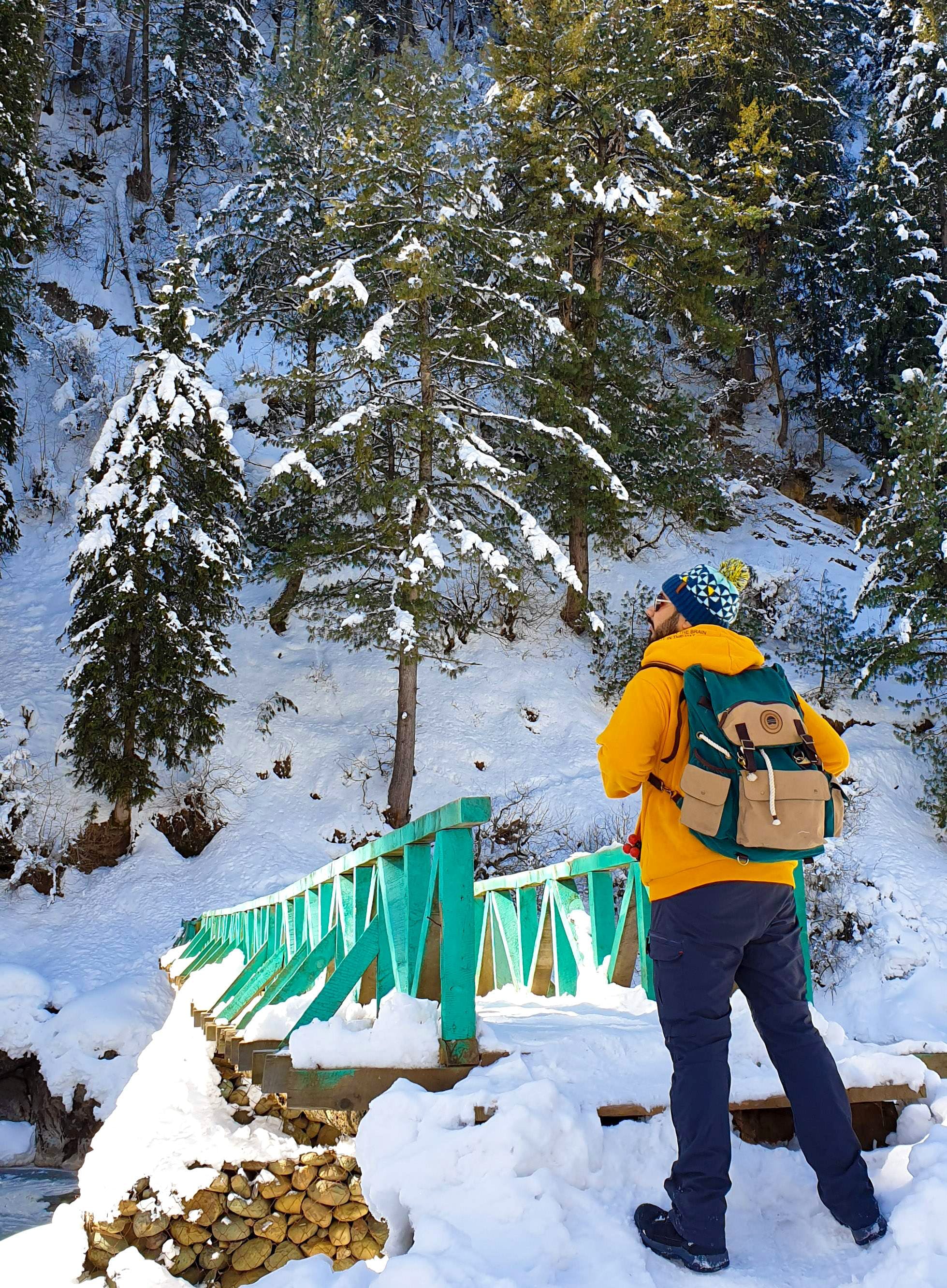 Best Place To Get Designer Backpacks
What Makes It Awesome?
Bombay Trooper was formed in 2013 with an idea of creating unique, distinct and pioneering designs in apparel and accessories. Started as a humble T-shirt company. Later on, they started designing travel themed backpacks for travellers. Their backpacks come in very rustic colours with different materials such as cotton, canvas, waterproof canvas, dari fabric etc!
What Could Be Better?
The products are mostly out of order or takes a while for a product to arrive. But it's worth the wait!
Comments