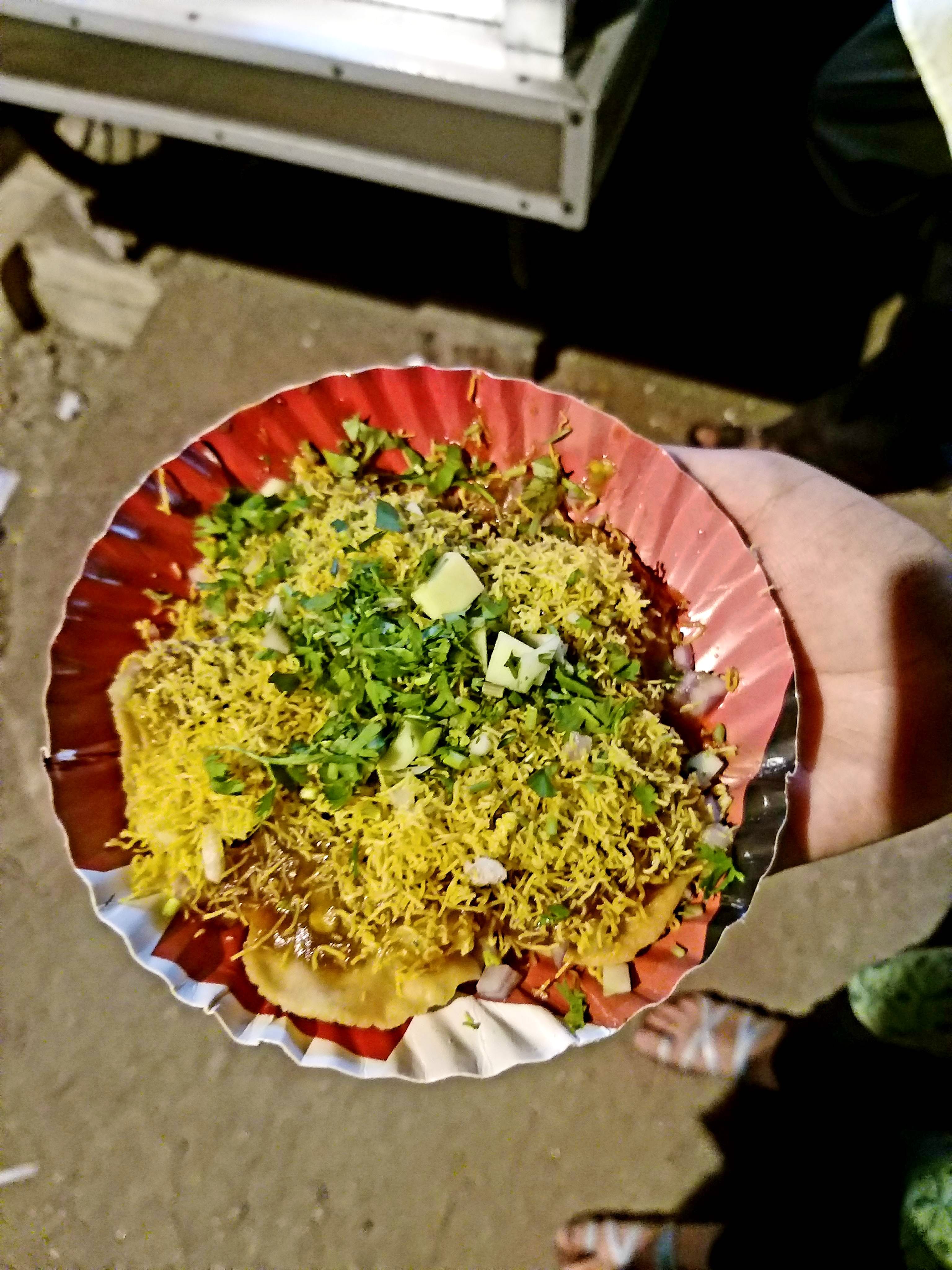 For All The Chaat Lovers
What Makes It Awesome?
Bholenath Sev Puri is known for delicious and spicy Pani Puri that will make your day wonderful (If you love spicy food)! Their Bhel Puri and Sev Puri are brilliant and is a different tanginess that comes in their chutney which makes the Chaat really yummy.
Comments