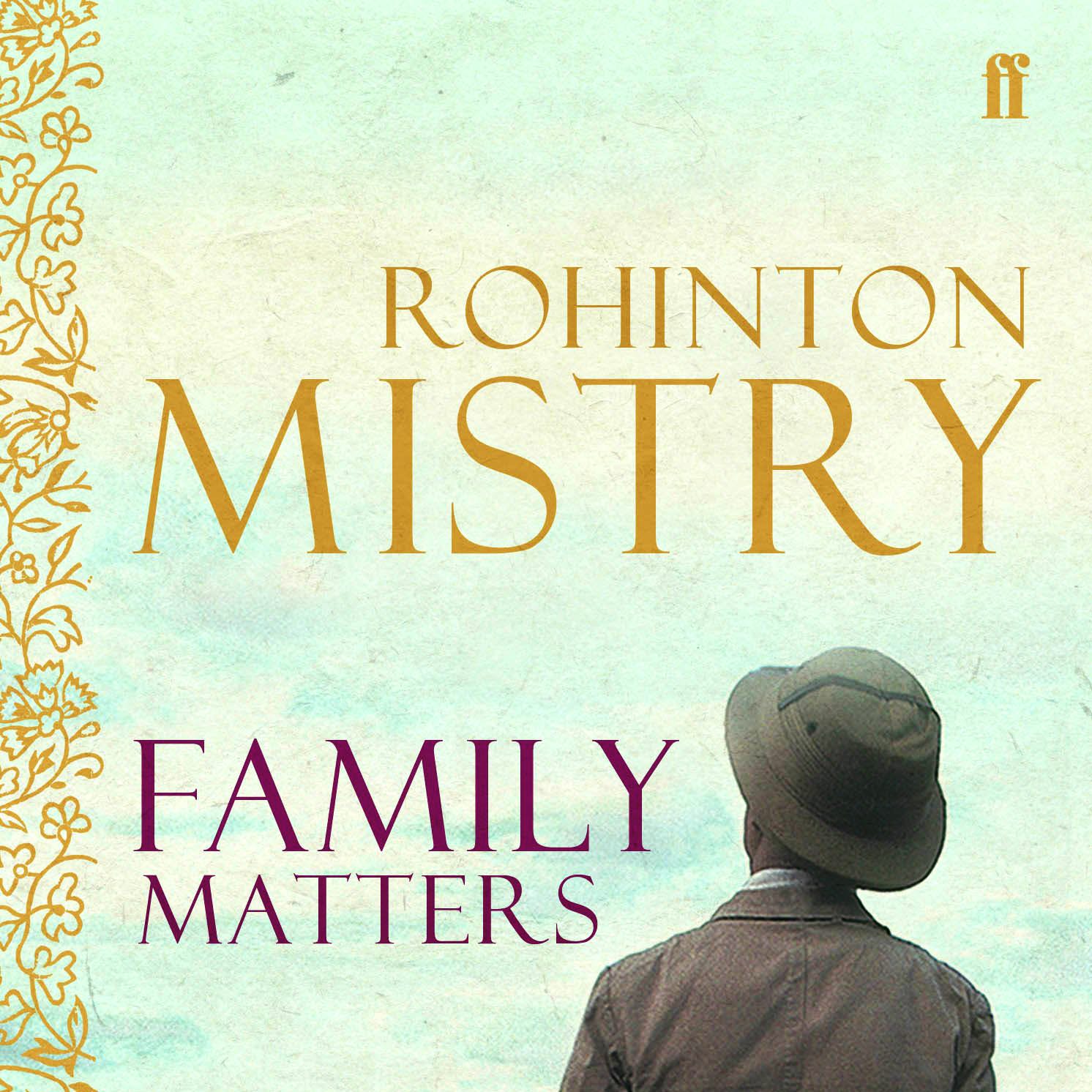 Bookworms, Stock Up On These Picks And Make The Most Of The Season
Are you a voracious reader who likes to find a reason to ransack the house library and devour a book? If that's a yes, then we bet you were waiting for Mumbai monsoons to arrive. After all, who doesn't like house arrest that involves curling up into a comfy blanket and getting teleported to a different world?
Bookworms, we've got your back and have curated a special list of novels that you must add to your collection.
The Blue Umbrella, Ruskin Bond
Are you a traveler at heart but haven't gone places yet? Reading a Ruskin Bond novel might help because this genius of a man knows how to teleport you to an imaginary world that he weaves through his masterpieces. And reading The Blue Umbrella will make you want to re-read the novel again. It's the story of a young girl called Binya, from a tiny village in Himachal Pradesh who's smitten by a big blue umbrella that's owned by a rich family, and she does everything she can to buy it from them. From then, the umbrella becomes her richest position and she wouldn't trade it off for anything, until there comes a time where she has to value another being's emotions. So if you're looking for a light read on a rainy afternoon, this novel's perfect for you.
Red Earth And Pouring Rain, Vikram Chandra
Vikram Chandra's first, this novel won the Commonwealth Writers' Prize for being the best first book. Combining Indian myths, epic history, and the story of three college kids in search of America, this narrative includes a wounded monkey's tale. It is descriptive, vivid, quite philosophical and makes for a gripping read on a drizzling afternoon, with some chai maybe.
Family Matters, Rohinton Mistry
Rohinton Mistry is really good with his ways of describing the painful domestic drama that keeps snowballing in this brilliant book. It's about a seventy-nine year-old man who's suffering from Parkinson's and breaks an ankle too, and thus ends up finding himself completely dependent on his family. If you pick this novel one, give yourself some time to be able to grasp the depth of it. Also, keep some tissues handy.
Born A Crime, Trevor Noah
The author of this compelling novel, Trevor (the comedian & host of The Daily Show), was born to a white Swiss father and a black Xhosa mother at a time when such a union was considered to be unholy and was punishable. The book takes you through his journey amidst an orthodox society. And if you lay your hands on this book, get the audio version too. Trevor Noah is an effortless narrator, and the story makes you feel that you're a part of his life.

Neither Here Nor There, Bill Bryson
Bill Bryson is known for his humorous travel books. And in this one, he has given his insights on Europe as he shoulders his backpack, keeps a tight hold on his wallet, and starts his journey from Hammerfest, the northernmost town on the continent, to Istanbul, on the cusp of Asia. Get ready to backpack with him and to be transported to Europe while you read this book.
American Gods, Neil Gaiman
The book follows a man named Shadow Moon who, at the beginning of the tale, is a convict in prison. Shadow is released from prison the day after his wife and best friend are killed together in a car accident. If you're a curious soul and love mystery and drama, this one must be your monsoon read. Neil Gaiman's narrative makes it unmissable.
One Hundred Years Of Solitude, Gabriel Garcia Marquez
Gabriel Garcia Marquez describes the conflict between the desire for solitude and the need for love through the characters of the novel. You've got to give this book some time to sink in, though. Most of you who've already read it, will agree to the fact that it gets better after the first three chapters.
Ode To Kirihito, Osamu Tezuka
The last one on our list is a Manga graphic novel, written by the 'godfather of manga', where most of his pieces deal with the most profound questions of human existence. Kirihito combines medical drama and redemption. The hero of the book, complacent Dr. Osanai Kirihito, believes he's been assigned to study people suffering from a new, fatal disease that degrades them into doglike beasts. When the transformation hits him as well, he realizes that the cause is not what he was told and that the condition can be controlled. However, Kirihito soon finds out how violently society reacts to anyone who looks different. That's just about what we're going to leave you with. One cool thing? You can only read the novel from left to right.
Ask Oindrilla a question