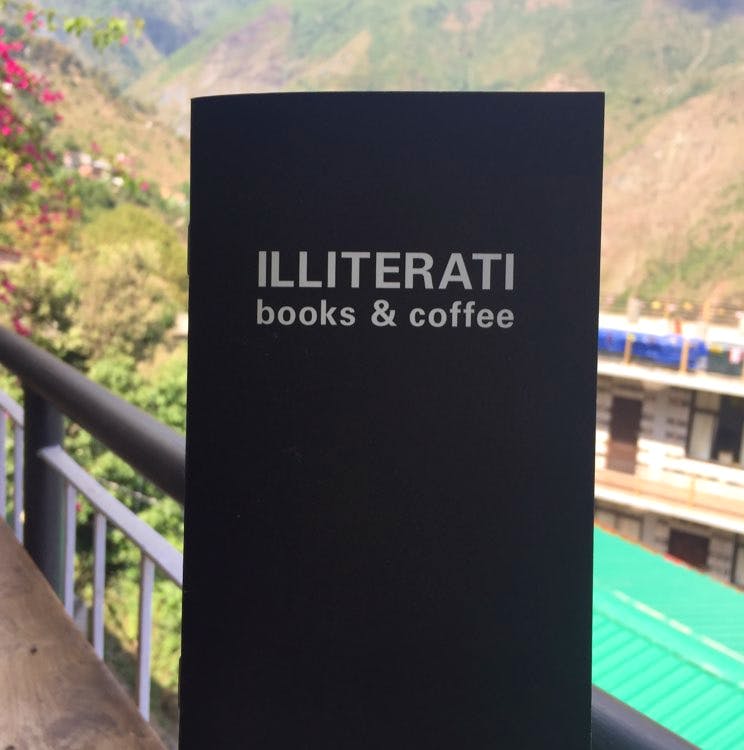 Illiterati Cafe In Mcleod Ganj Is Perfect For Hot Chocolate And Good Books
What Makes It Awesome
On my recent visit to Himachal Pradesh, I was on a constant look out for cute cafes with breathtaking views, good food & great reads. And, voila! I found Cafe Illiterati in Mcleodganj. The cafe was aesthetically appealing, perfect for a chilled out evening. This cafe-cum-library had some brilliant collection in various languages to cater to tourists from across the world. Spending an afternoon here was the highlight of my trip!
What Could Be Better?
When you are from a busy city like Mumbai, landing at this super cool cafe can be a total blessing. Cafe Illiterati has everything I can vouch for, scrumptious food, lip-smacking hot chocolate, great books to choose from & a stunning view of the mountains right ahead of you!
What's My Pro Tip?
Take a balcony table so you can enjoy the view to the fullest.