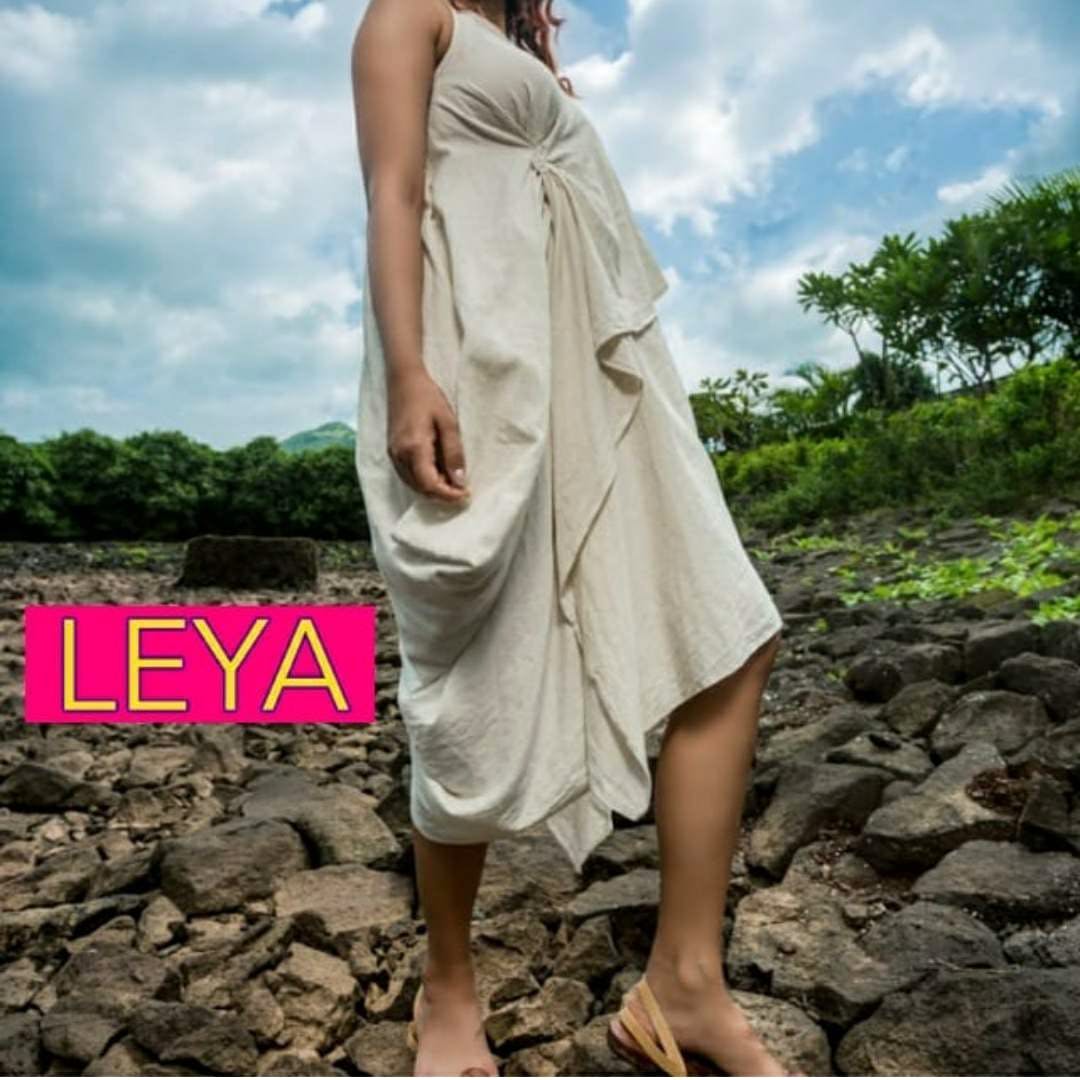 Check Out This Designer Lable 'Leya' For Some Stunning Bespoke Garments
What Makes It Awesome?
If you are looking to stand out and make a statement with a perfectly styled, well finished and stunning bespoke garment, and want to leave a lasting impression on the crowd, contact Leya. Fashion is an art which is very well understood and curated here at  'Leya'.  Leya is the perfect label to get a customized ensemble to fit your budget or simply upcycle a family heirloom, or if you want to get a bespoke attire for an occasion, book your appointment today. Leya also has a pret line which is an ethical sustainable brand centralized on hand-loom, hand spun and natural fabrics. "Style is personal. Make sure you have your soul on!", says Deepa Parmeswaran,  the creative director of the label. She has styled and curated for several high-profile clients and has worked with several brands like Esprit, GAS, Bada Saab etc. Her work is flaunted by many clients in the Darby and covered by Miss Malini, LFW and acknowledged by many connoisseurs of fashions.
Best To Go With?
Family, Big Group, Bae, Kids, Pets
Comments