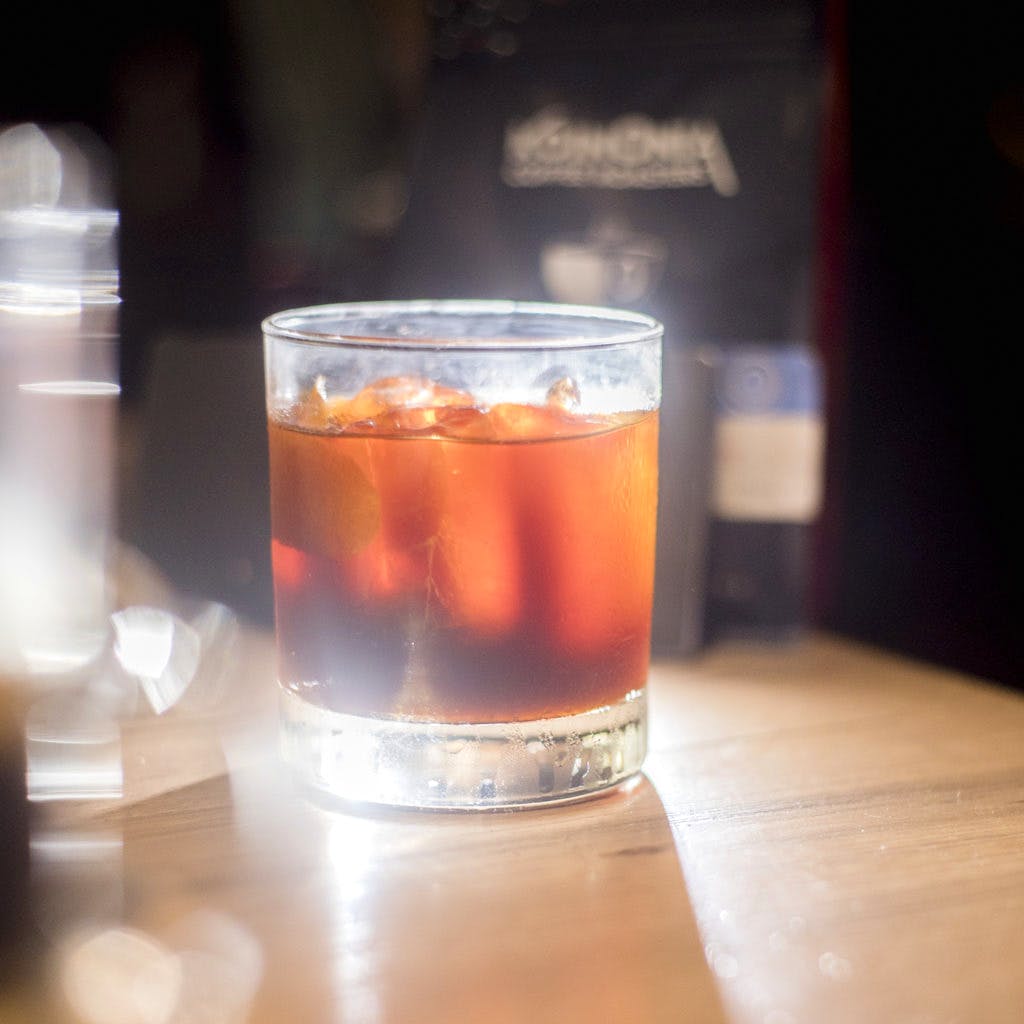 Get Your Hands On The Coolest Cold Brews In Mumbai This Summer
Bring out the ice! With the temperatures soaring, we're ready to enjoy our iced lattes and AC cafes. But since we tried the cold brews last year, we've been in love. Plus we hear they're healthier compared to the milky, cream and ice cream loaded coffees too. So here is a list of places we like to go to for our cold-brew fueled meetings and dates.

Blue Tokai Coffee Roasters
They're undoubtedly our favorite when it comes to cold brews. They have a light fruity variant as well as a dark nutty one for those who truly enjoy their coffees. They also have a nitro coffee which can be topped with cream.
Koinonia Coffee Roasters
If you are on the lookout for some fresh Indian coffee, it doesn't get better than Koinonia Coffee Roasters. They have some exotic flavour cold brews like Vietnamese Iced Coffee (made using condensed milk and cold brew), the Haitian Iced Mocha (dark chocolate , milk combined with cold brew and condensed milk) the Vietnamese Coconut Iced Coffee (cold brew with coconut condensed milk and soy milk) and the Nitro (nitrogen infused cold brew).
Roasted Today
This café in Andheri is where you'll find a wide variety of single-origin coffees, and they serve a simple, mean, and soul-satisfying cold brew not many get right. This caffeine heaven also serves the Hand -Pulled Nitro which is basically a cold brew infused with nitrogen.
Café Zoe
Our favorite place to work out of, this cozy, quaint café in Lower Parel serves a super bold cold brew that we love to sip on during all those work hours. They also serve a cold brew tonic and a cold brew shake (if you're in the mood to indulge.) For a fun cup of cold brew, head over to this gorgeous café which also is an amazing date place!
The Pantry
If you're in the mood for a quick breakfast meeting or a leisurely cuppa Joe before work, walk into this gorgeous restaurant in Fort and get your hands on some smooth, nutty cold brew. There is a subtle sweetness to the cold brew that we like, so you can totally do away with the sugar too we feel. They serve the basic cold brew, a cinnamon flavoured one and even a cold brew shake.
La Folie Lab
This bakery-café was one of the first few establishments to introduce cold brew to Mumbai, and we're glad that they did! We go over for their fresh cold brew ( which we hear are made from Ethiopian beans!) and on days that we're feeling fancy, we don't mind a glass of the Vietnamese Iced Cold Coffee (cold brew + condensed milk) , Iced Latte (cold brew + milk) or the Vienna (cold brew + vanilla syrup + whipped cream).
Kale & Kaffe
This health café serves some mean, dark, nutty cold brews that will satisfy only a true coffee lover's soul. They serve a basic iced cold brew latte which we recommend as a great choice to sip with breakfast.
Kitchen Garden By Suzette
We totally recommend this for a healthy date over the weekend! They do not have too any options though when it comes to cold brews, but the one they serve is a dark, nutty one that we're sure all coffee lovers would enjoy.
Jamjar Diner
This is another one of our favourite places (we're HUGE fans of the déco, food, and everything!) They serve a pretty neat cold brew too, with 3 options – basic cold brew, cold brew tonic and Vietnamese cold coffee.
Coffee By Di Bella
When it comes to cold brews, Di Bella (obviously) is a champion. With flavours like cold brew affogato, cold brew tonic, and nitro cold brew coffee, all of their outlets in the city are set to quench our thirst the healthy way this summer.
Comments