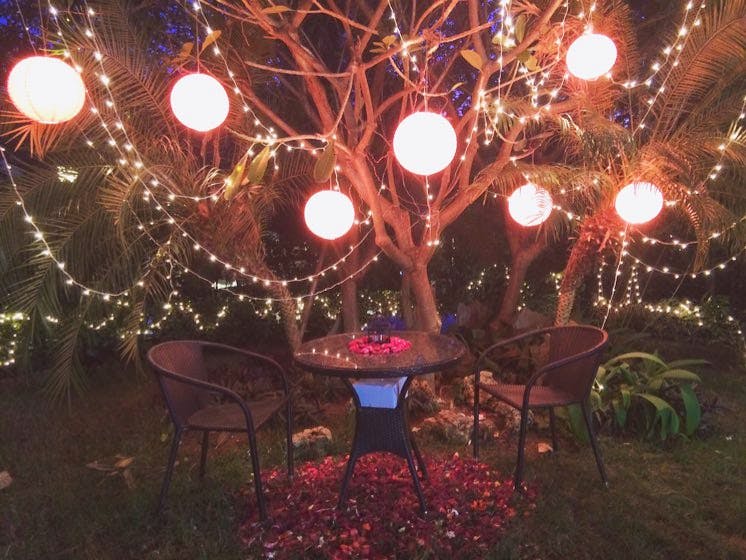 Candlelight Dinner, Anyone? This Awesome New Service Will Customise A Date For You
What Did I Like?
Minted Decor organises unique date nights for couples, and they're basically just like a page out of Pinterest. Think open air private theatre, candle-lit dinner under a tree or poolside drinks. So just woo your partner with this one.
What's My Pro Tip?
Book at least 15 days in advance to get your date perfectly customised.
Comments