The information in this post might be outdated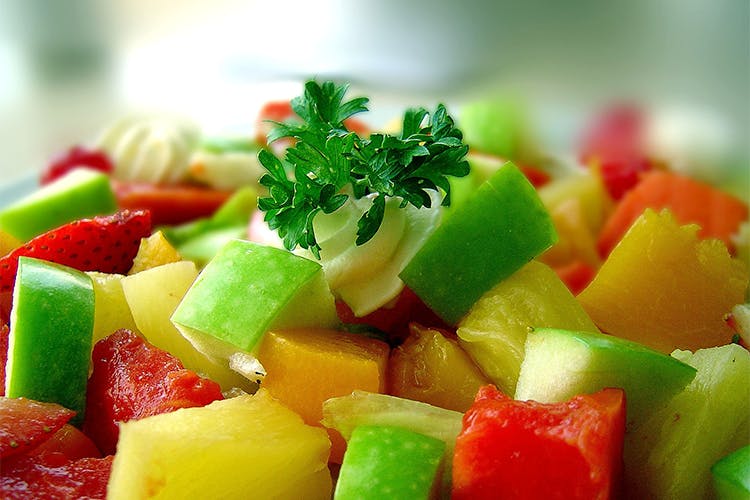 Dabba Watch: Replace 'Fries For Lunch' With Foodizm's Healthy Dabbas
Shortcut
Healthy dabba seekers, we found you an oasis of meals you eat without guilt in Foodizm.
Chow Down
Started by actor and health enthusiast Sai Gundewar, Foddizm is an all-vegetarian dabba subscription that claims that vegetarian lose weight faster than their carnivore counterparts. If you subscribe, you'll get to eat fill your tummy with healthy frankies, salads, cottage cheese steak and even North Indian for when you want to indulge.
When placing the order online, you can make your customised meal plan online. For example, if you choose their 20-meal plan, you'll be asked to make the calendar according to your needs. So, you'll know what exactly you're eating throughout the month. We think it's a good way to keep a tab on the calories and nutritional intake.Their 5-meal plan will cost you about INR 1,045.
So, We're Saying...
If you are looking for a healthy substitute to your 'I need a burger this afternoon' habit, time to check this one out.
Comments