The information in this post might be outdated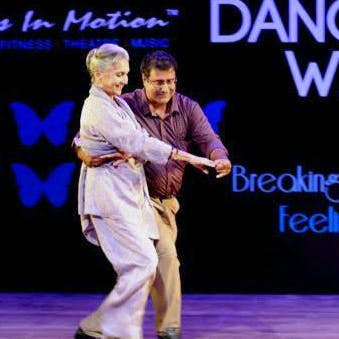 For The Greater Good: Dance With Joy At This City Event
What's Happening
Arts in Motion, a one-stop address for dance, fitness, theatre and music classes, workshops and other culture-related activities is all set to host its annual "Dance With Joy" event, that pays tribute to students who share their passion for dance and teachers who dedicate themselves to this art.
The show is going to be an extravaganza, with a variety of Indian and western dances in their pure and classical form, performed by local students.

Pegged as a celebration of life with the theme being mental health awareness, Dance with Joy is their way of giving back to society and creating awareness for the underprivileged and challenged; and heal through dance. You'll get to see children from the slums around the city who have undergone abuse, being trained and put on stage.

The event will take place at St. Andrews Auditorium on July 4, from 7 PM to 10 PM. The tickets are INR 500, INR 650 and INR 900 respectively. It's a social cause that's got our hearts, so it's time we celebrate all that there is to celebrate about life and help spread the message. For more details and booking, call on +91-9820183231.

Comments