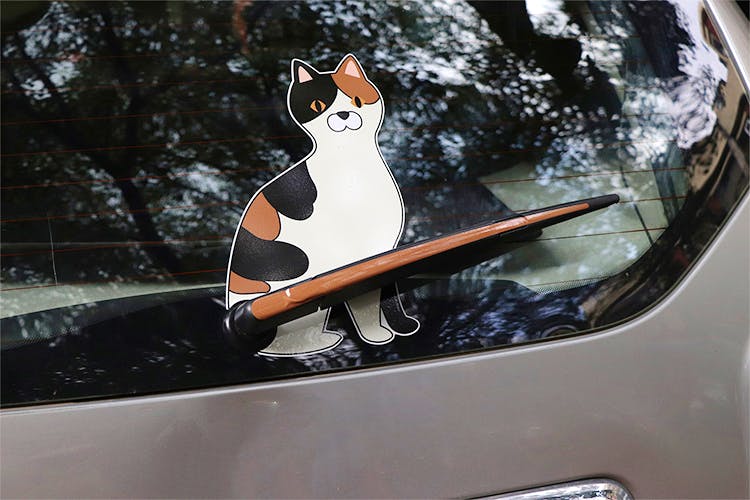 Stick 'Em Up: We Found Funky Car Decals To Add To The Cool Factor
Ten-Second Takeaway
Want to have wheels that can turn heads while you're driving in the city? Make a statement with Autographix's cool decals for your car, that come in a variety of designs to reflect your personality and mood.

Showstoppers
We're talking about paws on your car, quirky quotes you live by, funky racing patterns and more. Paste them on your car's bonnet, windscreen, side doors or the roof – wherever you think your ride deserves the most attention, and get ready to flaunt your style. You won't have to worry about being lost in the crowd again!
We've heard these last for good two-three years and are made of premium vinyl material, which makes it easy to peel off without any paint damage. So if you're unsure of that piece someday (or just bored of it), feel free to take it off and put it back on later.
Fun fact – they're waterproof, UV-resistant and scratch proof, they're clearly big on long-lasting quality.
#LBBTip: We're digging their animal series – lead the pack with dog love, meow tails, birdies on the fly and panther on the run.
What Else?
Starting at just INR 165, we say this is the easiest way to add some funk to your car. And, in case you're looking for a complete makeover, get a customised full car wrap for a revamped look.
If you're kinda bored of looking at your not-so-cool ride every day and don't want to invest in a new paint job yet, add some drama to your wheels with these decals.