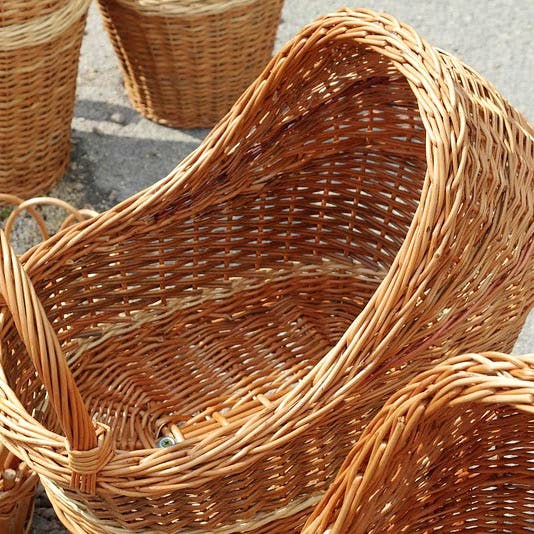 Diamond Cane Furniture
Located in Nerul, this cane furniture store is a great idea to get your office and home furniture from, especially if you don't want to break the bank. They have some lovely chairs, baskets, tables and swings to choose from, and you can also order larger sofa and diwan sets. They also customise designs as per the clients needs.
Price: INR 2,000 onward.
Ask Protima a question