The information in this post might be outdated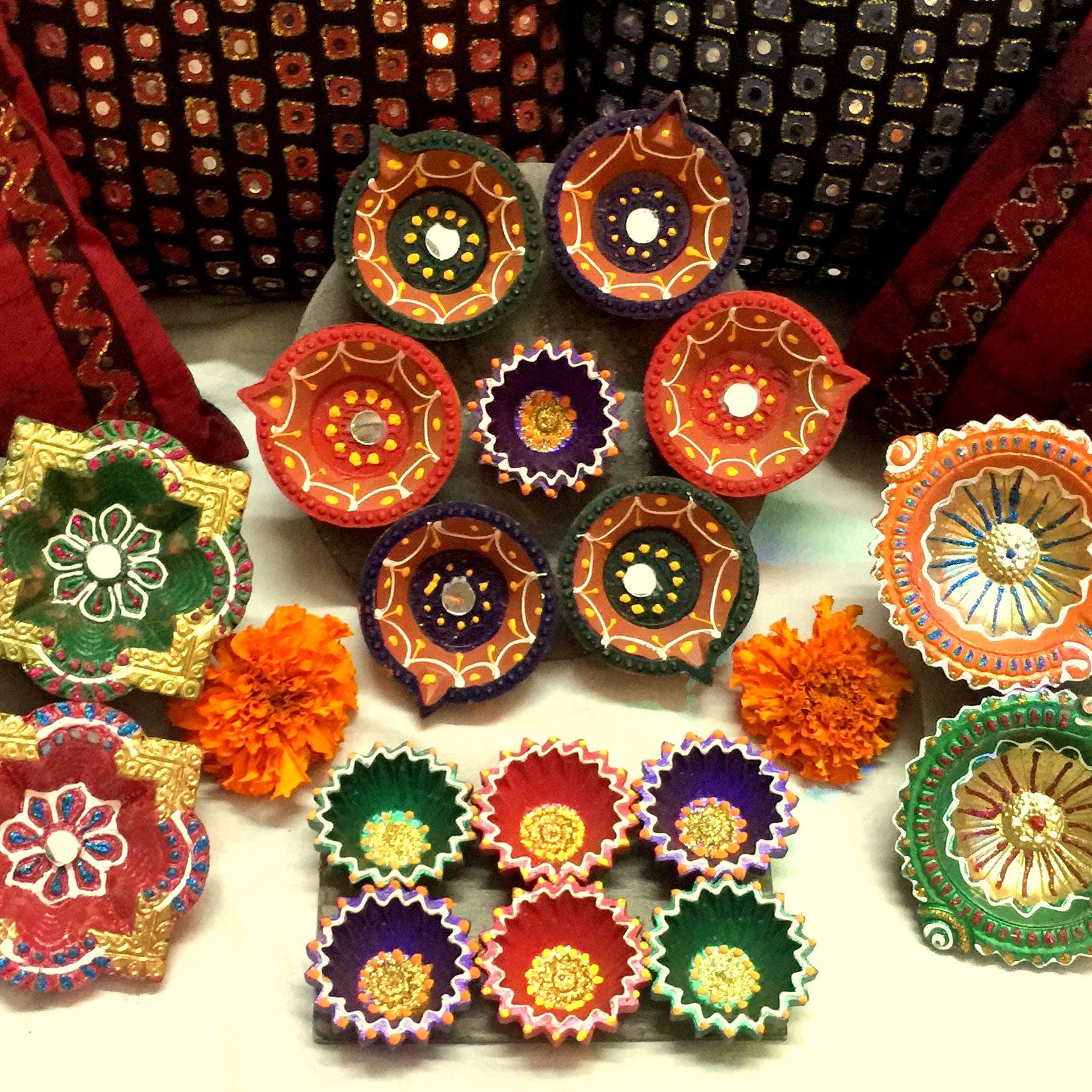 'Tis The Season To Give: NGOs To Shop From To Make Your Diwali Gifting More Meaningful
Shortcut
If you're looking for unique and thoughtful Diwali gifts, look no further. There are numerous NGOs across Mumbai that sustain themselves partially by retailing items made by their beneficiaries.
Their wares make for perfect presents because they are unique and by purchasing them you get to encourage the efforts put in for self-sustenance and enterprise. So before you run out to do your festive gift shopping this season, check out some of these recommendations.
Advitya
Advitya is an NGO and vocational and activity centre located in Santacruz West which aims at keeping differently-abled individuals constructively occupied by way of creative expression. At the centre, the special students receive training to develop their skills in adding value to create a range of handicraft products such as handbags and slings, mobile holder and jewellery pouches. The price ranges between INR 30 for a coin purse to INR 650 for a large bag. They also have a great collection of diyas this Diwali, from hanging diya options to gorgeous floor diyas.
Check out their website here.
Om Creations
Om Creations is a registered NGO in Mahalaxmi that ensures that the special students under their wing are skillfully trained to create elegantly designed and handcrafted items which are an ideal gift for any occasion. From ceramic candle holders and twin mugs, bottle lamps, soap dishes, wine bottle trays, and lip-smacking health snacks – there is something for everyone.
Check out their website here.
Shradhha
A pioneering non-profit vocational workshop, Shraddha Charitable Trust helps autistic adults earn a living by channeling their skills into crafting decorative and utility items. Their product range includes gift bags made from paper, jute, silk, with disposable leaf plates and bowls and much more being sold. Proceeds from the sales go to them as a monthly remuneration. Prices vary between INR 100 and INR 1,000.
Check out their website here.
Comments