The information in this post might be outdated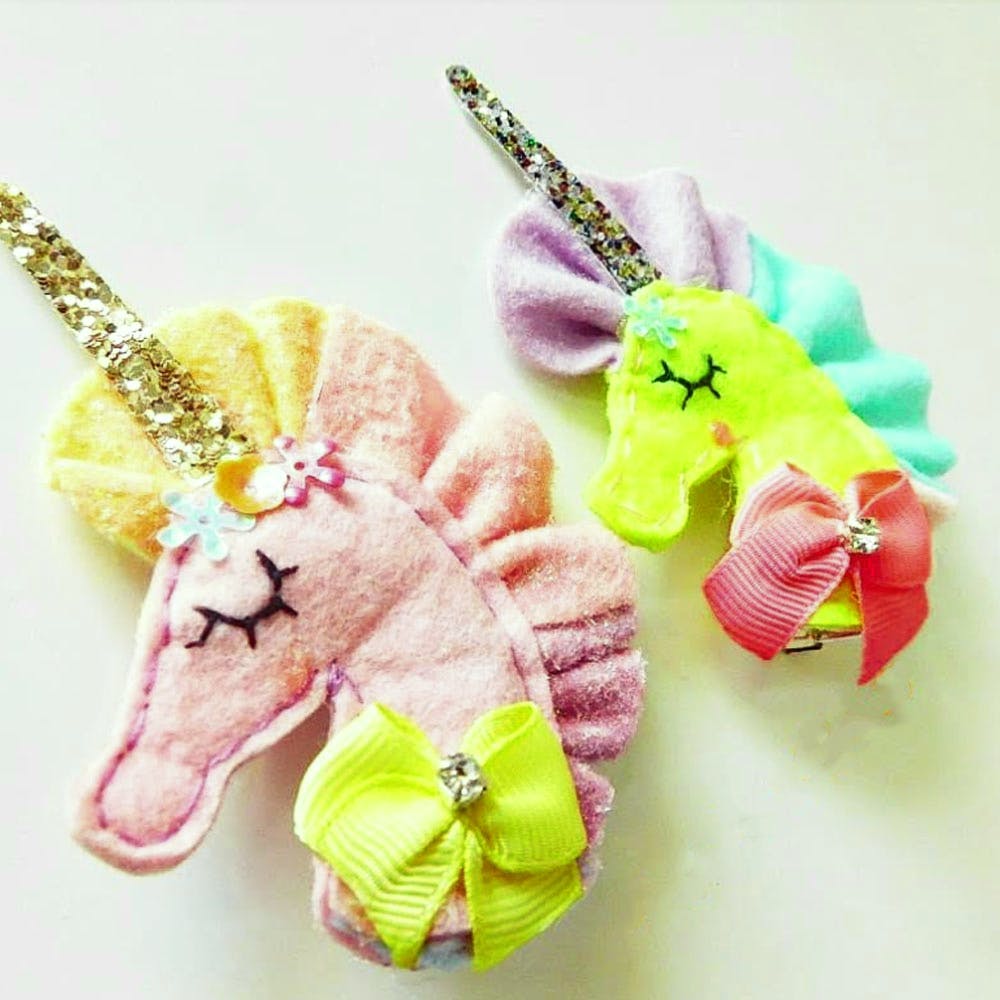 Mums And Kids, Head To This Chic Fashion Exhibition Specially Curated For Y'all
What's Happening
Looking for some great bonding with your child? Well, we've found an event just for you! Make your way for an exhibition carefully curated just for moms and their little ones. Called 'The Dream Edition: All Kids & Mommies One Stop Shop', this exhibition offers a great shopping experience, which is literally a one-stop shop for all kids and parents needs. The exhibition will be showcasing various brands offering kids apparels, jewellery, stationery, furniture etc. Along with shopping, be prepared for a whole lot of fun activities.

The array of exhibitors include Love Gen, Pause, Vipul Shah bags, Junior Online (the entertainment design kids stationery), Little Tags (International brands online), The Diamond Gallery, Imagica, Kromakay Salon, Bono Boutique and so on. The brainchild of four mommy entrepreneurs - Priyanka Khanna, Kanika Rawal, Jaanvi Dhawan, and Priyanka Kapur - this quintessential exhibit idea sprung over a cup of coffee.

No prior registrations are required for the exhibition! You can simply head there and check out their collection.
How's The Venue
The exhibition will be taking place at The Club, an exclusive space located in Andheri. A popular family and recreational club, this property is well equipped with modern facilities - from spa to health zones and from classy restaurants to manicured green lawns.
Comments