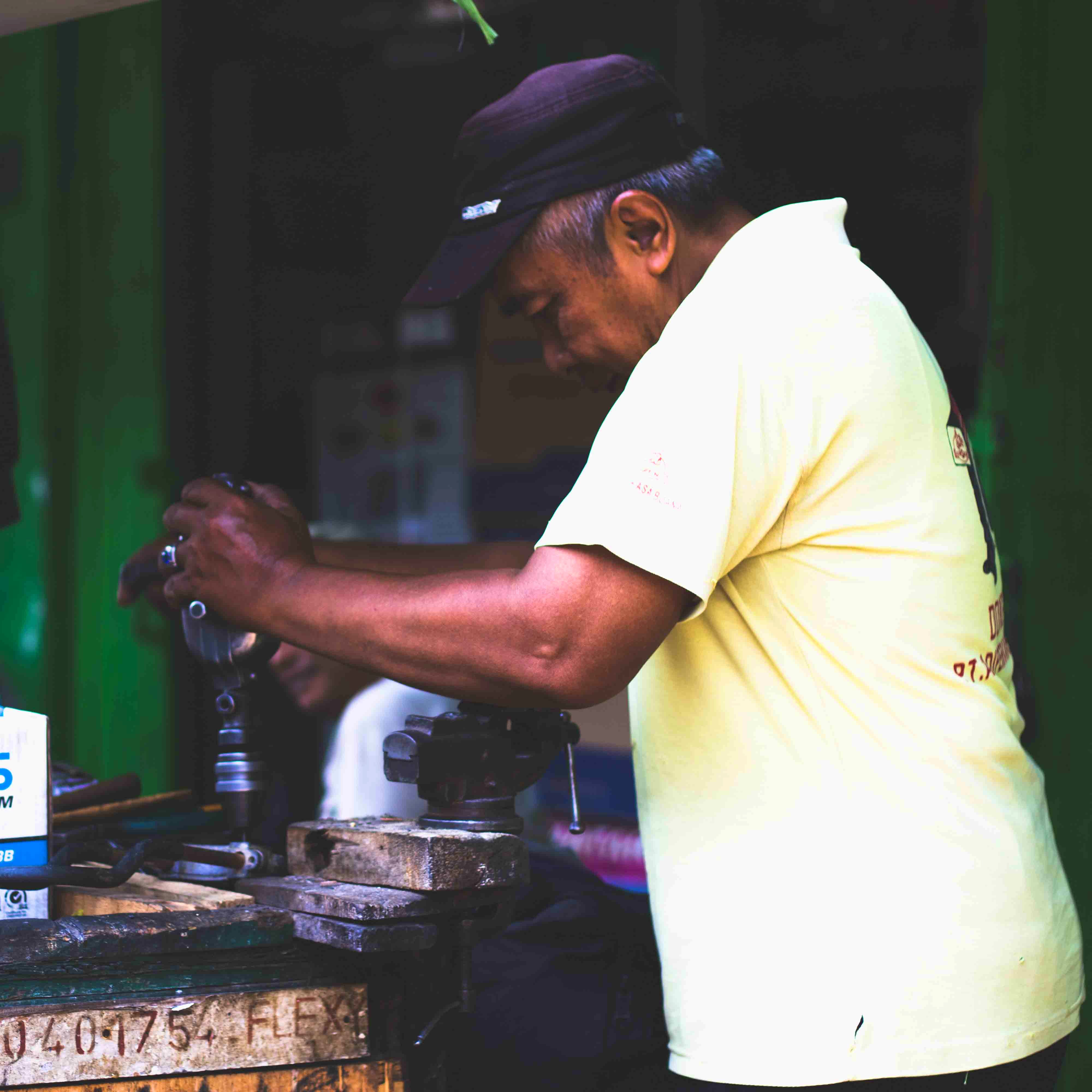 New To The City? Here Are Some Services Worth Bookmarking To Make Life Easier
If you've just moved into a new home in Mumbai, and are not familiar with the neighbourhood or city, don't fret. Bookmark this list to get your maid, plumber, AC rental store, grocers, furniture rental store and even the beautician on your speed-dial!
If You're Moving House: Ability Home Packers and Movers
They promise to sort out all your moving woes, and after having used these services ourselves we know you can rely on them. Doesn't matter where you're shifting to or the amount of stuff that needs to be shifted, these guys will do a fabulous job! From packing to moving and unpacking, they do it all.
#LBBTip- There will be an additional charge for heavy furniture, and building with no lifts. Call them at least two days in advance.
If You Need To Hire Help: Maid In India
This is run by a non-profit organization called Decimal Foundation, and provides employment to maids and housekeepers. They come with reference checks and you can hire according to whether you need part-time or full-time help. Their locations are spread across Worli, Parel, Byculla, and Colaba.
#LBBTip- For every house-help employed through this channel, a portion of the salary goes in providing them vocational training, health and savings benefits, insurance and job security.
If You Need To Rent An AC: Ambassador AC Rental
This 50-year-old store that's located on Grant Road provides AC on rent in Mumbai. You can call them up to see how to manage the delivery. They will send a person to check your window frame and to ascertain if any extra fittings need to be done. They also stock coolers (also for rent.)
#LBBTip- They charge for installation and transportation.
If You Need Furniture On Rent: Furlenco
Want a Pinterest-worthy room but don't have the budget for it? Furlenco has got you covered! Rent cupboards, tables, desks, rugs, cushions, lamps, and whatever it is that you need to design the space of your dreams. You can customise your experience to suit your budget, style and requirements. They also offer packages like the full home, bedroom and living room packages at affordable rates.

If You Need A Little Pampering: Housejoy
Too lazy to get out for your monthly salon session? Or just too busy to get that haircut? Get in touch with professionals via Housejoy! These guys will come to your house with the necessary equipment and deliver you services as good as those at the salon, right in your own comfort zone! Thank to them, you can enjoy manicures, pedicures, haircuts, massages, facials and even spa therapies at home.
If You Lock Yourself Out: SS Keymaker
Need a new key for your roomie? Or have you locked yourself out at 2 AM? SS Keymaker has you covered with their 24x7 services! This store in Andheri East provides services all across Mumbai and at any given hour of the day.
If You Need A Plumber, Pest Control, And Electrician: UrbanClap
Looking for someone to fix that leakage in the bathroom? Need help fixing the kitchen tap? Need to fix the switchboards in the guest rooms? Need urgent pest control? Get all the answers to your problems on an app! Urban Clap allows you to book home services at a time that's convenient to you. Since it is location-based, you'll find all the relevant services closest to you.

Comments