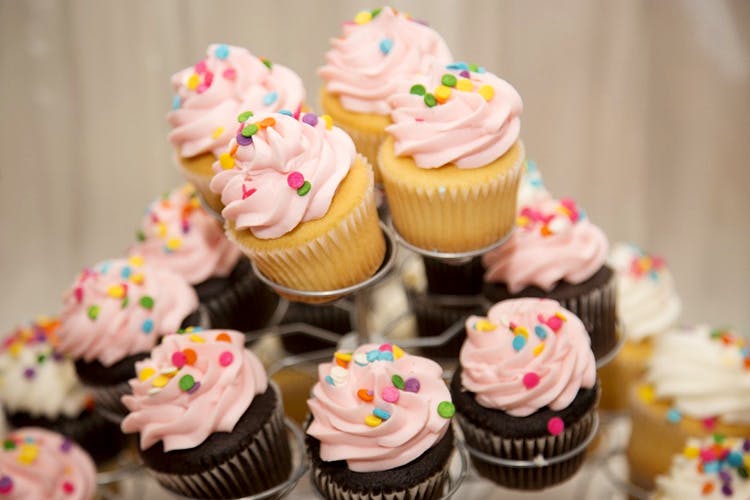 Happy Hours & Discounts: These Are The Mumbai Bakeries Which Slash Their Prices Every Evening
Ten-Second Takeaway
Need a little pick-me-up after a day at work? Bookmark these bakeries that offer a discount on their goodies towards the evening. Even day works for us 'cause it's dessert.
Candies
The beloved bakery gives 25% discount after 8PM and witnesses hundreds of takers every day. You can stuff you faces with cup cakes, cookies, pastries and more.
Sassy Teaspoon
The popular upscale bakery has its happy hours from 5PM to 7PM where everything is available at a 25% discount. The offer is only available on pick up and not delivery. You need to work a little for a reward, which is fair.
210 Degrees
This one's for the night owls who step out for a sweet bite at night. 210 Degrees have their prices slashed by 20% from 11PM to midnight. Stock up for the impending munchies that may hit you at 4AM? Yes.
Shokolaat
Starting at 9:30PM, Shokolaat has a 20% discount on all the sweet things at all their outlets. Order from their range of cheescakes, pastries, brownies, cakes, tarts and mousse.
#LBBTip
Theobroma has a 1+1 offer every Monday. They have reinvented the happy hour for bakeries and we couldn't be happier. Read more about it here.
Comments