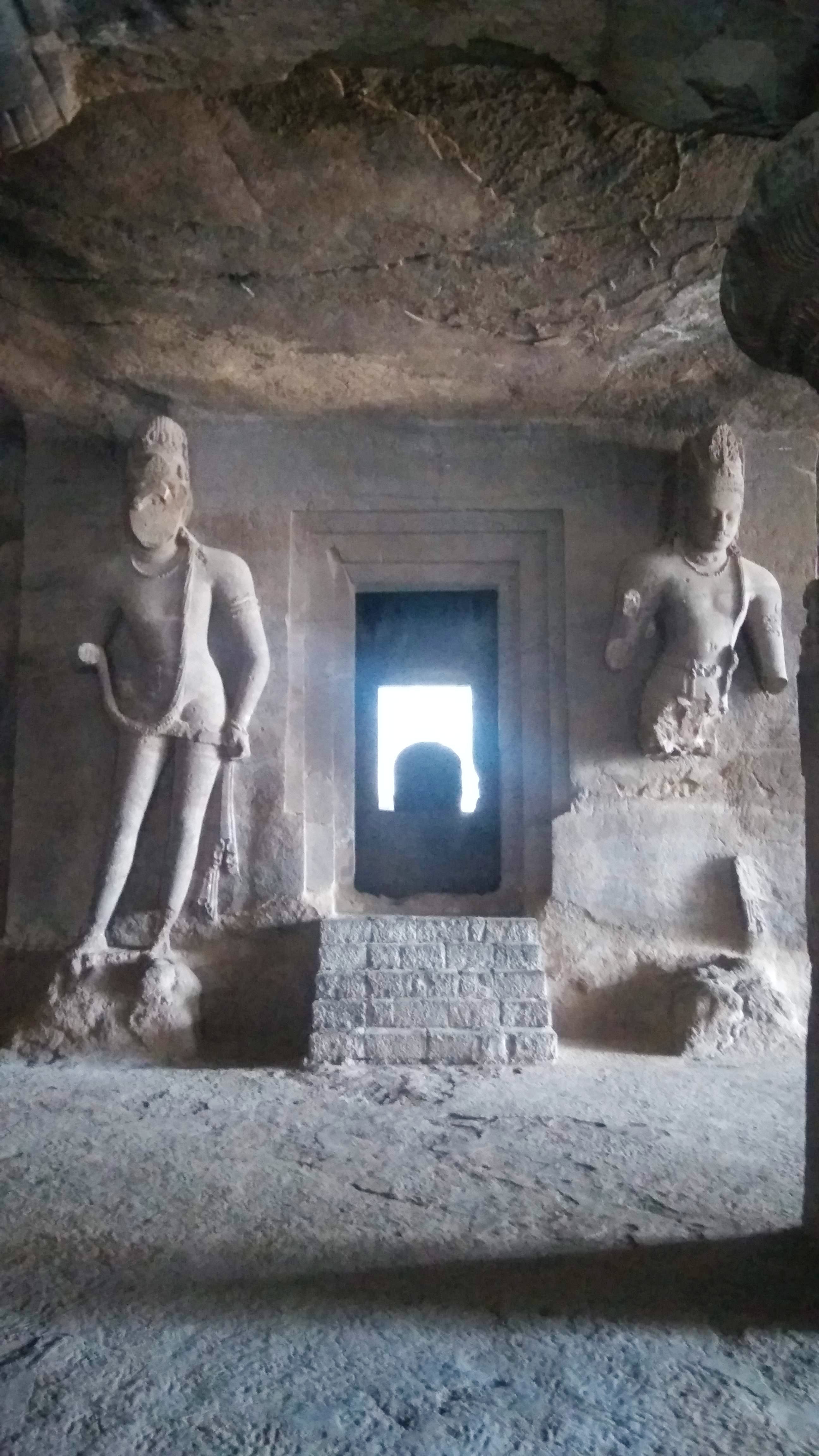 Experience Some Ancient Vibes At This UNESCO World Heritage Site
What Makes It Awesome?
Got fed up from the daily boring routine, want to explore some serene, sacred, divine place who take you to the ancient times of the world. This one is best for such kinda exploration. Which make you more curious about the history and the mysterious way how they get carved into the mountain. These caves believed to have been constructed in between around 6th and 8th century AD. Caves located on the Elephanta Island which is also known as Gharapuri Island is a UNESCO World Heritage site. The Island is located nearby Mumbai, So you have to Grab a ferry from Gateway Of India, which cost ₹200 per head for the return journey, it's not important you have to take the same ferry by coming back you can take any of which available there. And if you want to be on the upper deck then you can get there by paying ₹10 extra to the ferry guy. And for children between 3 to 7, it cost ₹125.(rates may vary). •The ferry service to Elephanta caves starts at 09:00 am from Appollo Bunder near Gateway of India to Elephanta leaves and the last ferry is at 03:00 pm. The first ferry from Elephanta to Gateway of India leaves around noon and the last ferry for return journey leaves Elephanta at 05:30 pm.but make sure you will check the timings. If you are lucky enough you will get a free guide on the ferry (if want to know a lot about the place just stay with him) • The total distance between Gateway of India to Elephanta caves is about 11 km and it takes about 1 hour on the ferry to reach each way. The ferry terminus at Elephants Island is 15 mins far from the caves, you can walk till there or go by toy train by paying ₹10. • As you enter the gates after some walk you reach the ticket counter of ASI (Archeological Survey of India) where one has to buy the entry ticket for the Caves. The entry fees for Elephanta caves is INR 40 only for Indian citizens and citizens of BIMSTEC & SAARC countries, there is no charge for children below 15. And other foreigners it is ₹600. (Rates may vary). The charges are different for photography and videography. Note:- Site remains closed on Monday. There are 2 canons existed in very good condition at the other side of the hill there are some navigation boards for it you can check them too.
Comments