The information in this post might be outdated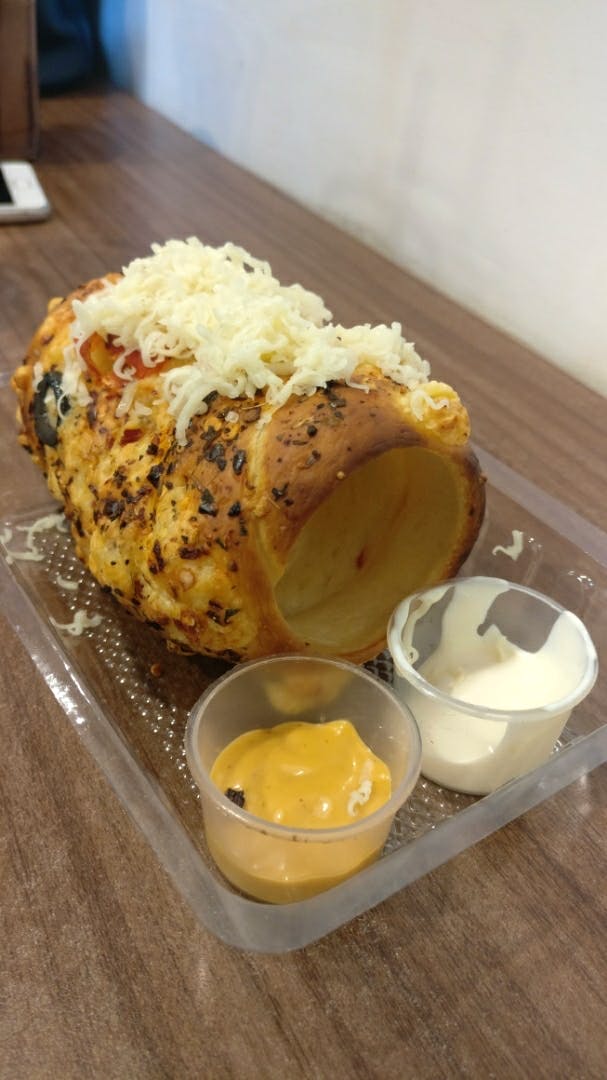 Kurtoskalacs, The Hungarian Dessert Is Making The Budapest Bakehouse Popular Among All Dessert Lovers
What Makes It Awesome
The Dark Knight is not only my favourite movie but also, now it is my favourite dessert. Kurtoskalacs is a Hungarian helix shaped pastry resembling a hot chimney, baked in a special oven on a hand-turned, tapered wooden spit and rolled slowly on the wooden cylinder above an open fire. Sweetly priced between INR 130 and INR 230, one gets to enjoy this Hungarian dessert in the heart of Mumbai!
What Could Be Better?
Eating it definitely makes it a little messy. But the messier it gets the better it is, right?
What's My Pro Tip?
Remember to try the Kurtoskalacs, the Hungarian dessert.
Anything Else?
The Budapest Bakehouse has created savoury chimneys as well, to suit the Indian taste!
Comments