The information in this post might be outdated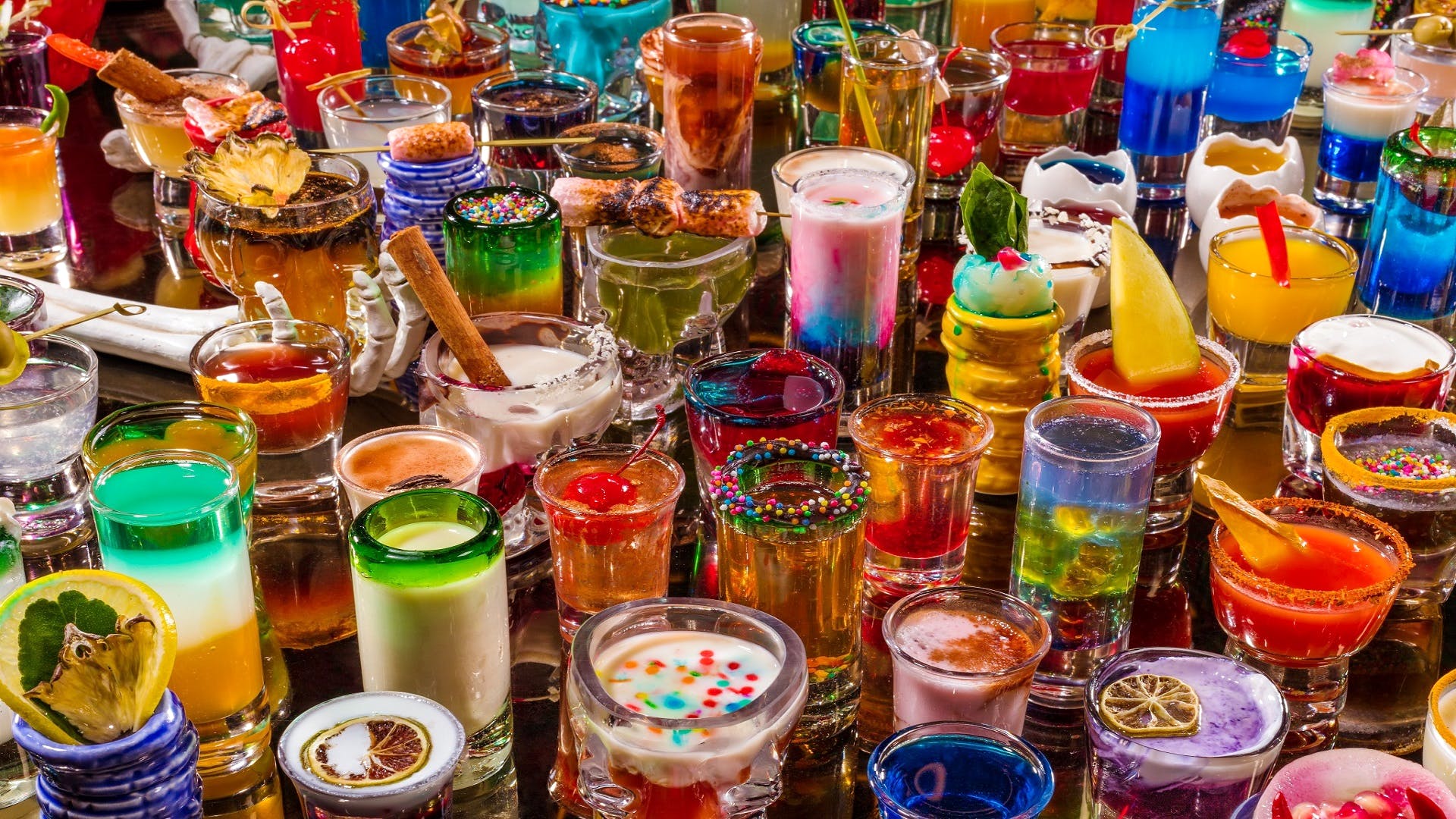 #LBBTable: Join Us For An Exclusive Food Tasting Session At YOUnion!
What's Happening?
After enchanting us with some of the brilliant restaurant experiences in Mumbai, here comes another addition from Zorawar Kalra's stable: YOUnion! And guess what? We've saved a table, just for you!
LBB along with YOUnion is giving 30 LBB readers, a chance to experience this stunning All-Day bar, while relishing its food & drinks.
If you want to be a part of this exclusive tasting session, all you've got to do is hit the 'Register' button and fill up a short form! If you're one of the lucky shortlisted foodies, we'll get in touch with you!
How's the venue?
It's an all-day bar that resonates with the spirit of millennials & Gen Y, alike. It is charmingly unconventional, that will give you a culinary experience, you've never had before. Trust us when we say this! It is divided into 4 zones, that will surely transport you to an uncharted territory.
These could range from a Pink flamingo casting it's welcoming glow, to tropical mystical jungles. Additionally, we've also got a few fun games & surprises in store for you!
Sounds dope right?!
What's On Menu?
Whether you're a teetotaler or someone who enjoys a good ol drink, we've got you covered. YOUnion offers almost 50 kinds of brews available all day, as well as over 200 variety of shots!
Well, that's not it! It has a food menu that will sort you out, for every mood. Right from quirky breakfast trays, international & desi Tapas to 'never eaten this kind of maggi before', comfort food that hits the spot to toothsome deserts.
Overall, it enthuses a relaxed - laid back vibe as well as, wait for it: A live Instagram wall!
If you're looking for a super-chill time, after a long hard-working day? There's no place like this! We promise you a helluva time.
All you've got to do is fill that form, NOW!
When: July 1st, 2019
Where: D- Wing, Ground Floor, Kamala Mills, Tulsi Pipe Rd, Lower Parel, Maharashtra 400013
Nearest station: Lower Parel
Timings: 8 PM onwards
Comments