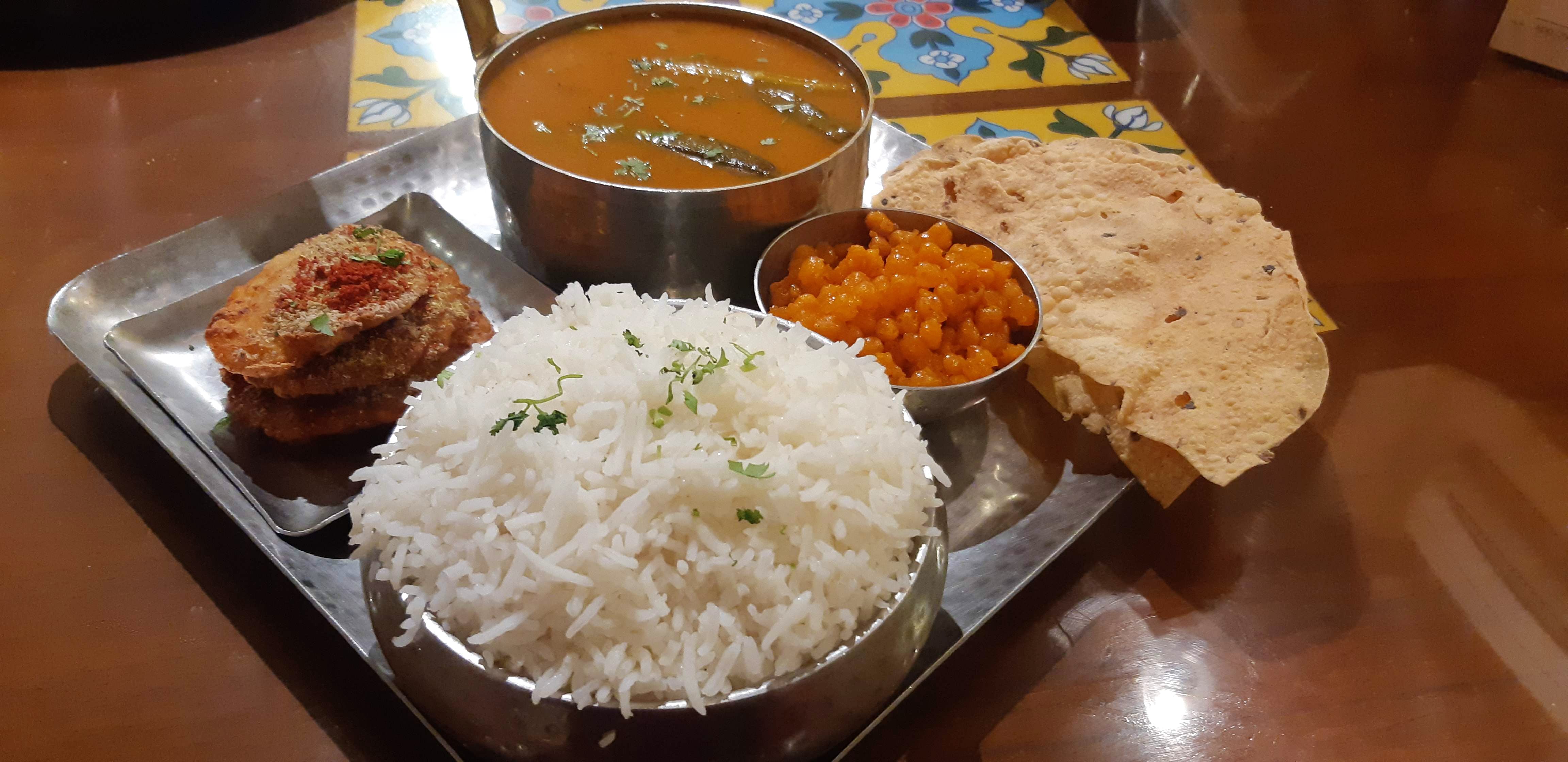 For Sindhful Delights- Welcome To Juss By Sindhful
What Makes It Awesome?
If you want to enjoy wholesome Sindhi delicacies, nothing else comes to my mind than Juss by Sindhful. It is situated Khar which is pretty close to the station. The ambience was pretty decent. It is highly decorated with Sindhi prestige. The service was amazing. We were served by Mr Kuldip who was quite professional at his work. We had ordered the following items. Appetizers: Kachri, Bheeyan Ji Tikki, Mungan Ji Bhel. Drinks: Thandai, Pink Guava Cooler. Mains: Sindhi Curry Alotuk With Steamed Rice, Daran Ji Bhaji With Phulka. Dessert: Singhar Ji Mithai, Meetha Lola. Overall, it was an amazing experience.
What Could Be Better?
Everything was pretty decent about it.
Comments