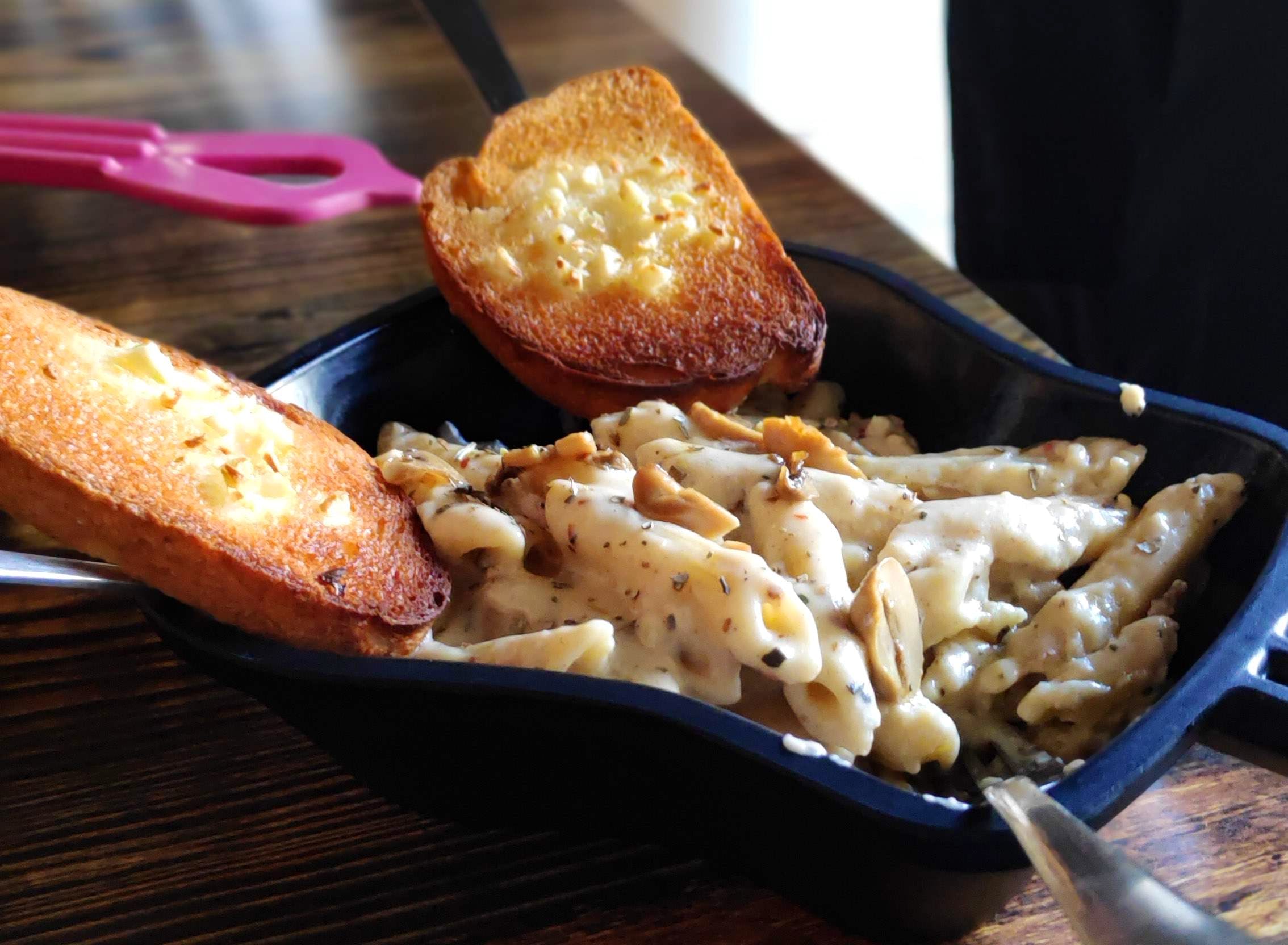 With Funky Interiors Its A Perfect Place To Chill With Friends
What Makes It Awesome?
The Customized Cafe has a great ambience with a lot of things to choose from. It's a two-floor cafe where you can have great snacks, pizza and coffee. The place has a good comic book collection and beautifully executed bike-themed interior!
Comments