The information in this post might be outdated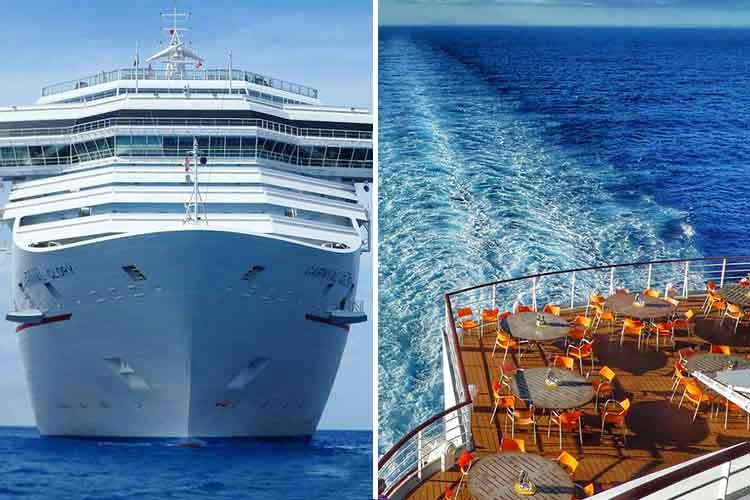 Destination Wedding Goals: You Can Get Married On A Cruise Ship Soon
Shortcut
With Mumbai soon becoming the hot spot for floating restaurants, we're pleased to tell you that soon, the city will have two cruises that'll also be floating restaurants.
Tell Me More
As reported by National Geographic, two new cruises will sail between Chowpatty and Gateway of India. Mumbai-based Mridul Thirani and Shripriya Dalmia Thirani won the bid to start floating restaurants in Mumbai, a la French Riviera. They will soon be launching two cruises – 'Neverland' and 'See Yah'. As Shripriya told National Geographic here "There will be multiple restaurants along different levels of the vessel offering a variety of global cuisines. It will be an eclectic mix of fine-dining and casual fare".
As soon as the ships get launched, they also plan to turn the vessels into a wedding destination where both the ships can be hired – one for the bride's side, and he other for the groom's side. It sounds romantic and fun at the same time and we cannot wait to see what Mumbai will turn into in the coming years.
So, We're Saying...
It'll be super unique to get married on these luxury ships. If you're not looking to get married, they make for awesome date spots as well.
Comments