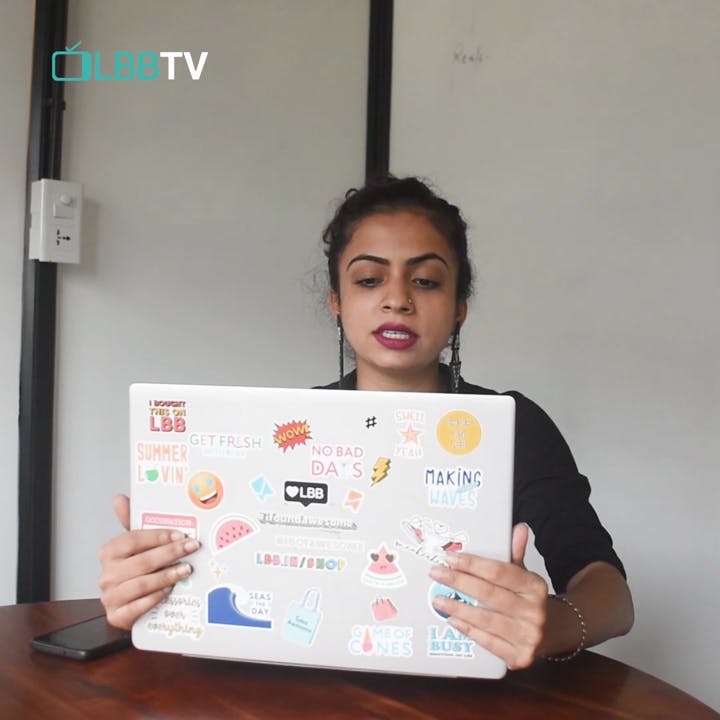 #GoHereDoThis: Top 5 Things You Should Do This Week!
Got no plans? Our weekly guide will sort you out!

Get A Bowl of Asian Comfort Food At Mizu
It's viral season y'all. We know exactly how awful that makes us feel. And well, what better way to battle the cold than a delicious bowl of comforting ramen? If that's what you're craving, we highly recommend heading over to Mizu, a Japanese restaurant in Atria Mall. This fine dine serves up delicious portions of yakitori, ramen, hotpot cooked right at your table and sushi too. What makes their ramen, soups and hotpot so amazing? It's their broth y'all. We're all for starting a #bottlethebroth movement. And once you've dined here, we think you'll be joining us, stat! Price for two approx INR 3,000-4,000.
Get Quirky Designs At The Filter Shop
Looking for a way to express your personality and in love with that oh-so-indie vibe? The Filter Shop at Kala Ghoda may be just what you need! This store is packed full of quirky design products from stationery to accessories, tees, posters, coasters, bags and more. Promoting Indian creatives and designers with a defined aesthetic, this store is a cut above the cookie-cutter. Rock the minimalist style with one of their tees (starting at INR 800) or get yourself their unique SoBo Map set at INR 650.

Get Elegant Festive Wear At Leena & Tahira
The festive season is upon us y'all what with Ganesh Chaturthi just around the corner! And that means we're on the lookout for the perfect outfit to help us stand out from the crowd. Leena & Tahira, a gorgeous luxe boutique in Kemps Corner is just the ticket! Beautiful fabrics, elegant drapes and handcrafted embroidery and embellishments - their ethnic outfits are beautiful. If pretty pastels are your aesthetic, you might want to check them out. Be prepared to shell out upwards of INR 4,500 to INR 30,000 for a suit.

Party At A Beachside Villa At Eko Stay
Swaying coconut palms, hammocks and fairy-lit starry nights lounging on a veranda...that's what you'll find at Eko Stay in Alibaug. This 3 BHK beachside villa hosts up to 12 people easily, so it's just perfect for that weekend out with the gang! They even have a pool, and there's so much outdoor space that you could totally bring along your badminton rackets and cricket sets for a fun, sporty morning or evening! If it's raining and you don't wanna step out, you could always dive into the stacks of boardgames and puzzles they keep handy. The rooms are modern and there's a kitchen so you can whip up tasty meals. Prices start at INR 12,000 for a night and may vary as per season and on weekends.
Up Your Circular Fashion Game With Pre-loved Clothing At Bombay Closet Cleanse
Love shopping but trying to live the #sustainable life? Why not stop by Bombay Closet Cleanse, a garage sale (without the garage, heh) promoting circular fashion for a good cause. Whether you're looking for a pre-loved designer piece at bargain prices, casual or festive wear, you'll find lots to choose from here. There's brands like Mango, Forever21, Zara, Eye Candy by Pinky and more. They're promising to keep the vibe fun with groovy R&B music and cake for company (who says no to cake?!) You'll get to feel good about what you buy too - some of the money raised will go to The Salvation Army Girls Home, Sion! Entry at INR 199

Ask Shalvi a question